Articles Tagged 'Cannes Lions 2014'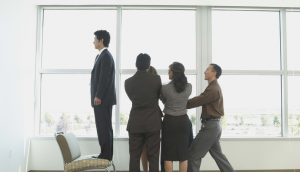 The naked truth about trust
More than half of marketing execs think agencies are more interested in selling their work than solving the client's problem. A new study from RPA unveiled at Cannes today reveals the agency-client trust deficit.
Cannes blog: Rejoice the return of the big idea
Move over wearables, ideas that stick have reclaimed the Palais, says Rethink's Aaron Starkman.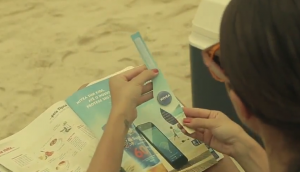 Still no Lions for Canada
Our country comes up empty once again in the Mobile, Media and Outdoor categories, while agencies from Brazil, Peru and Australia take the top prizes.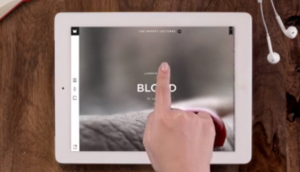 Canada has 22 more chances at a Lion
Our country fares well in Design and Cyber, but only scores three Radio nominations and none in Product Design.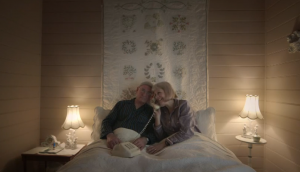 Canada shut out of four categories at Cannes
Check out the Grand Prix campaigns that did win in Creative Effectiveness, Promo and Activation, PR and Direct.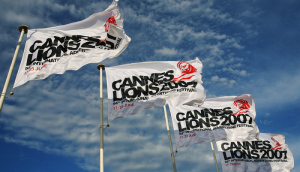 Cannes contenders: 2024
Lg2′s Chris Hirsch and Nellie Kim look at what's likely to win big at the Palais 10 years from now.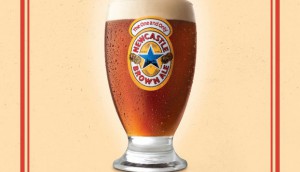 Eighteen more shortlist mentions for Canada
The Cannes shortlists for Outdoor, Media, Mobile and Press are out, with zero mention of Canadian work in the latter category.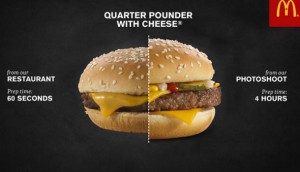 Three nods for Canada in PR and Creative Effectiveness
Campaigns for McDonald's, Tourette Syndrome Foundation of Canada and Canadian Tire stand a chance at winning a Lion on Monday.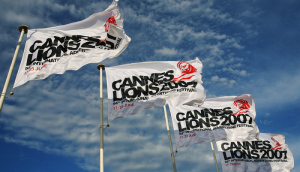 Canada picks up eight Cannes shortlist noms
Grey, Lowe Roche and Saatchi & Saatchi are among the hopefuls in the Direct and Promo and Activation categories.
DDB Canada picks up a Silver Lion
The agency wins a Lion in the Health category for four Cialis spots.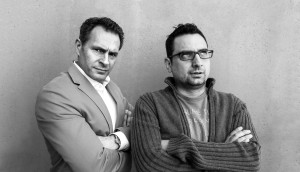 To Cannes or not to Cannes
We pit Dare Vancouver's Shorkey brothers against each other for a smackdown of French proportions.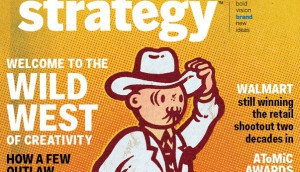 Editorial: Doing more with a lot less
From our June issue, editor Emily Wexler on grand innovation on a tight budget.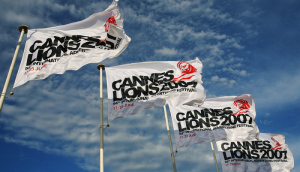 Cannes sees record entries for 2014
Canada ranks eighth in terms of total entries as numbers for each category are released.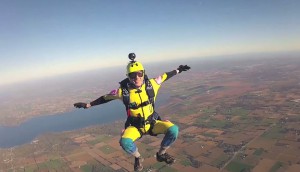 Canada shortlisted for an Innovation Lion
Toronto's Bubl Technology will be one of 30 contenders vying for the award in Cannes.