Articles Tagged 'Cannes Lions 2017'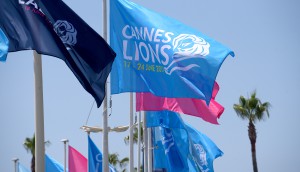 Cannes Lions Digest: Canada's roaring start
Recapping Canada's weekend victories and shortlist showings at the International Festival of Creativity.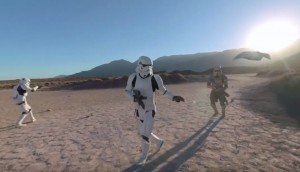 Cannes 2017: 10 more shortlist mentions for Canada
Jam3 and Critical Mass get nods in Mobile, with Canadian agencies also being recognized in Direct and Creative Data.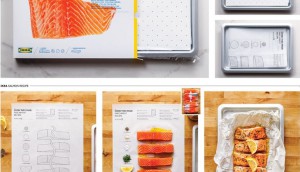 Cannes 2017: Canada gets 20 more shortlist mentions
Leo Burnett, Rethink and others got their first nods of the festival on the Cyber, Promo, PR and Outdoor shortlists.
Cannes 2017: Cossette, FCB pick up Gold Health Lions
Lg2 is also bringing home a Lion as the first awards of the festival are announced.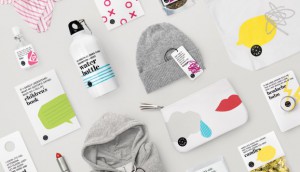 Cannes 2017: Canada picks up 14 shortlist nods in Health
While Canada came up short in Innovation and Pharma, work from Cossette, FCB and Lg2 gave the country a strong start.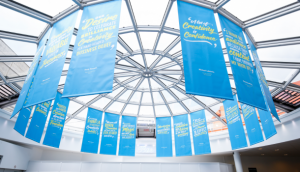 Cannes Lions sees a slight drop in entries
Numbers from Canada and globally were down, but certain categories are thriving.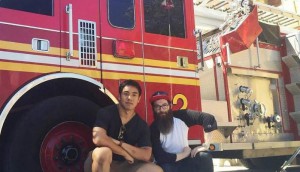 The Young Lions: Rethink's storytelling duo
Jake Bundock and Andrew Chhour's off-the-wall idea won them a trip to compete on the global stage in Cannes.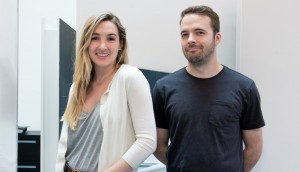 The Young Lions: Tank's team waves a flag
Stephanie Bibeau and Etienne Goulet are off to Cannes after finding victory in simplicity.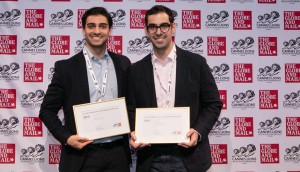 The Young Lions: Pepsico's powerhouse siblings
Michael and Christian Alaimo on how brotherly love (and candour) earned them a spot in Cannes.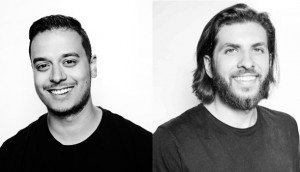 The Young Lions: Sid Lee's Cyber contenders
How Alex Boland and Jordan Gladman plan to use Canadian advantages to compete at Cannes.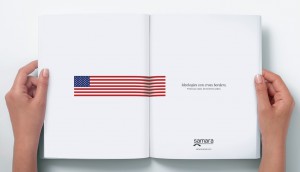 The work that won Young Lions and Marketers gold
A "wishful" idea for Lay's is among the pitches that earned these teams their chance to represent the country in Cannes.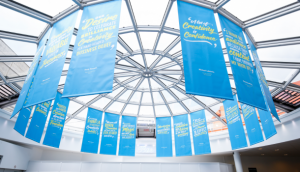 2017 Young Lions and Young Marketers finalists revealed
See the Canadians who have a shot at representing the country in Cannes this year.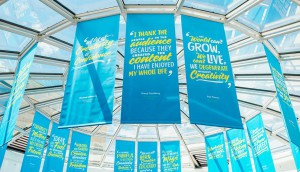 Canadian Cannes jury members revealed
Eight local industry pros are among those deciding this year's Lions winners.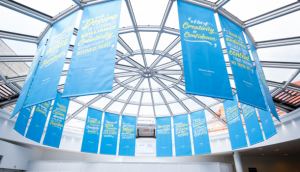 Canadian Young Lions adds a little complexity
How this year's competition brief hopes to help us better compete on the international stage.