Articles Tagged 'Cannes Lions'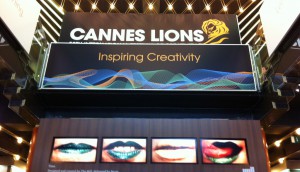 First speakers announced for Lions Innovation
A new "festival within the festival" and data-focused award bring more tech and digital programming to Cannes.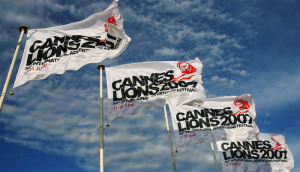 Record number of Canadians named Cannes jurors
Ten Canadians, including Grey's Patrick Scissons and Wax's Monique Gamache, will sit on juries this year.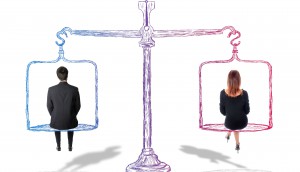 Cannes looks to break the glass ceiling
The Glass Lion award will honour work that challenges gender stereotypes in advertising messages.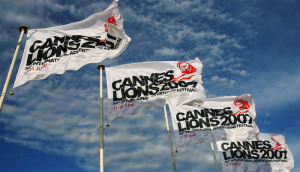 Denise Rossetto lands on Cannes jury
The partner/ECD from DS+P will sit on this year's Health and Wellness jury at the second annual Health Lions awards.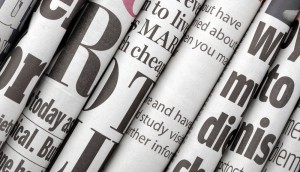 Throwback Thursday: the news of the year
We check out the biggest headlines, moves, account shifts and brand stories from the past 12 months.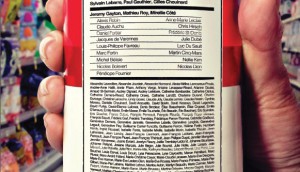 DAOY Gold (tie): Think like an agency, act like Lg2
How independence and a desire to instill brand equity in the hearts and minds of consumers has rewarded this national shop.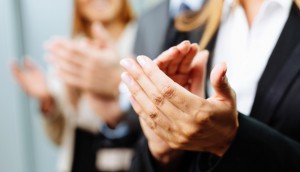 Media Directors of the Year: Courtemanche and Warring tie for tops
We couldn't pick just one. Read up on how the PHD/Touche and Dentsu Aegis execs secured their wins.
Throwback Thursday: strategy in 2007
For our 25th anniversary, we're travelling through time. In '07 catvertising popped up and Canada won big in Cannes.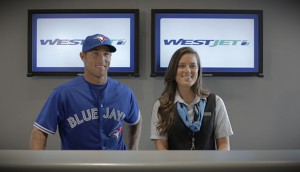 Brands of the Year: WestJet reaches new heights
Fasten your seat belts and prepare to read how the airline landed a spot among the country's top brands.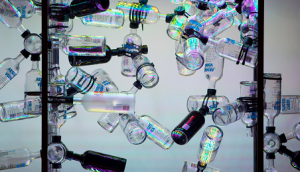 Also trending: Absolut and Netflix get in with Canadians
Sit tight, our Brands of the Year will soon be revealed! In the meantime, check out these other buzz-worthy contenders.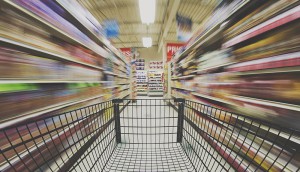 Future-transforming ideas
From a virtual zoo to a smart winter coat, check out these innovative concepts.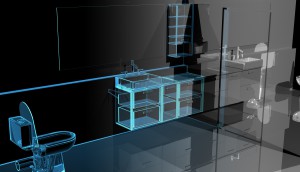 Future-transforming ideas: health care 2.0
We wrap up our innovation series with visionary health tech.
Future-transforming ideas: putting drones in the wild
The MacLaren McCann team isn't monkeying around with this evolved zoo concept.