Articles Tagged 'Cannes Lions'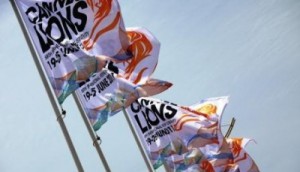 Young Lions juries revealed
As the March 4 entry deadline for the first Young Marketers competition and the Young Lions categories approach, Canada's art and copy elite get ready to judge.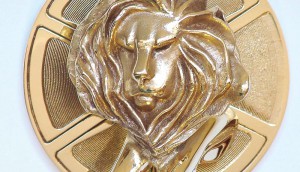 Canada ranked among top 20 creative countries
According to the 2011 Cannes Report, Canada comes in at #14, with Toronto among the top creative cities.
Catching up in Cannes: Simon Clift, former CMO of Unilever
The festival panelist shares his thoughts on marketing creativity and the lost generation of marketers.