Articles Tagged 'capital c'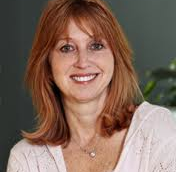 Lezlie Grossman returns to Capital C
The former SVP, managing director, BBDO, makes the move after Labour Day.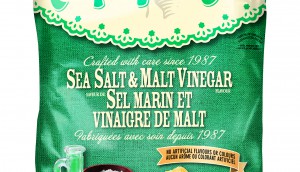 Sweet chili chips, meet Pinot Noir
Miss Vickie's marks 25 years with a campaign playing off its customers' preference for wine with their snacks.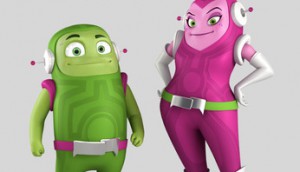 Capital C wins Mobilicity account
The Toronto-based agency "over-delivered on strategy, creative and channel mapping," according to the phone company's chief customer officer.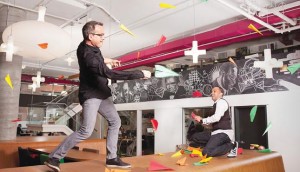 How to win international business
Sid Lee, Bleublancrouge, Juniper Park and Capital C give their do's and don'ts for winning clients outside of Canada's borders.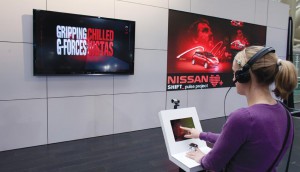 Nissan makes hearts race
An auto show installation created by Capital C used a pulse-reading machine to determine which car was right for attendees.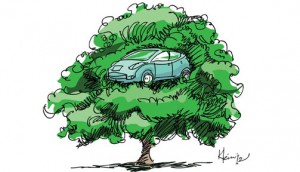 Design for the human race
Capital C's Bennett Klein reveals how user experience principles can be applied to mar-com.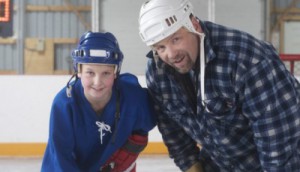 Dove Men+Care launches a hockey challenge
The Unilever-owned brand will be pitting Wendel Clark and Guy Carbonneau against each other to show consumers what a real man looks like.
AToMiC: Nissan puts out a casting call for innovative thinkers
The car brand launches an interactive campaign that has Canadians creating its next TV commercial.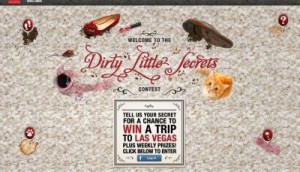 Bissell cleans up your secret mess
The vacuum cleaner brand launches a holiday contest that has consumers revealing their carpet and furniture mishaps.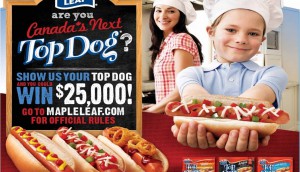 The Verdict: The search for Canada's Next Top Dog
Capital C's Maple Leaf promo engages kids and parents and increases basket size.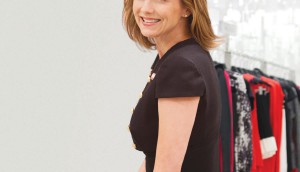 No place like Holts
Alix Box, SVP of sales and marketing, is attempting to duplicate Holt Renfrew's record sales year with an increased focus on in-store adventure.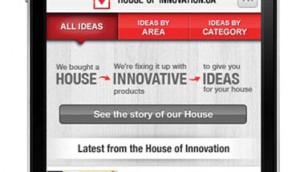 AToMiC Digital Engagement
Canadian Tire's House of Innovation and Skittles' "Touch the Rainbow" share silver; SunChips takes bronze with its noisy bag campaign.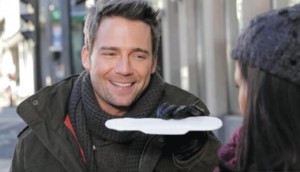 Taking the content lead: Mighty morphin' media agencies
People's media habits have been drastically altered, forcing media agencies to evolve. Meeting an increasingly convergent world head-on requires operational and structural change.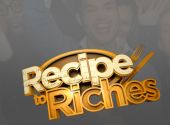 MDC Partners and Capital C team up with production co
Capital C CEO Tony Chapman talks about the partnership with Temple Street Productions.