Articles Tagged 'Caramilk'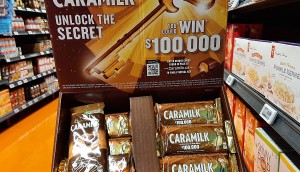 A bigger bar could be a secret to Caramilk's success
The Mondelez brand has new packaging and formats for a contest that enforces a key brand equity message.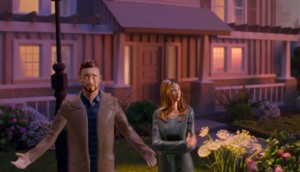 Cadbury shrinks down
The chocolate brand makes big moments mini in its new campaign for its shrunken sweets.
Seven very sweet ads
If you can't wait to dig into your goody bag of Easter treats, have a taste of these memorable spots.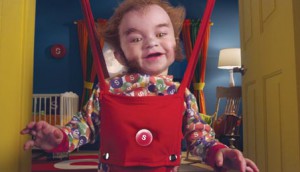 The sweetest battleground
Some of the wackiest, most innovative advertising lately is coming from the candy industry. Is confectionery the new hotbed of creativity? In other words, is candy the new beer?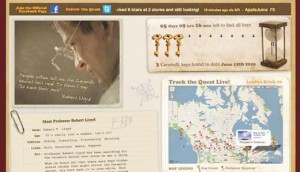 CASSIES Gold: Caramilk's success is no secret
With help from The Hive, Kraft Canada brings back the Caramilk Secret, giving it a Willy Wonka-style twist.