Articles Tagged 'carat'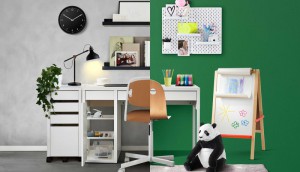 IKEA provides more incentive for Green Friday
The retailer is using discounts and store credit to get more consideration for its pre-loved furniture marketplace.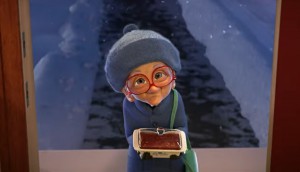 IGA makes a less-than-stellar meal the star of its holiday campaign
The grocer breaks from category norms by showing food doesn't have to be tasty to be a beloved tradition.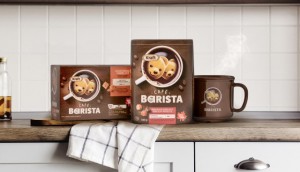 Kraft Heinz builds a coffee brand around its teddy bears
Kraft Cafe Barista aims to use its mascots' brand equity to make an emotional impact in the premium segment.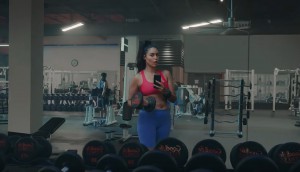 GoodLife democratizes fitness with everyday people
Breaking from category norms, the country's largest fitness chain shows that anyone can be a "fitfluencer."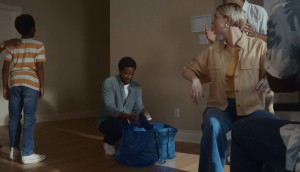 IKEA's new platform is about how wonderful home is
Amidst the pandemic and affordability concerns, the retailer shifts its approach to once again make homes places of comfort and joy.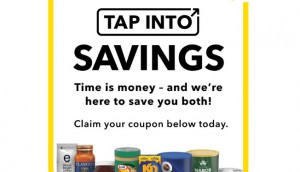 Kraft Heinz's plan to save shoppers time and money
From Shopper Marketing Report: SaveWithShortcuts is a new digital-first hub based around coupons and recipe "hacks."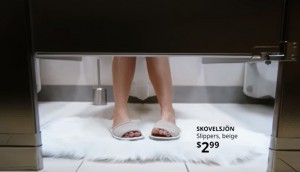 IKEA reinvents what it means to feel 'at home' in the office
The campaign aims to help make the return-to-office more comfortable.
Subway enlists a Stanley Cup champ to push its revamp
Mark Messier breaks the fourth wall to launch three new sandwiches as the QSR continues its brand overhaul.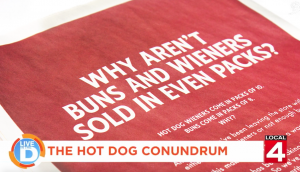 Cannes 2022: Canada wins Lions in four categories
Rethink's work with Middle Child and Carat won in PR and Media, respectively, while FCB and Zulu won in Direct and Social.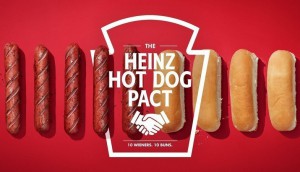 Cannes 2022: Canadian agencies get a strong showing in Engagement categories
The Direct, Social & Influencer, Creative Data, Media and PR Lions brought 24 more nominations.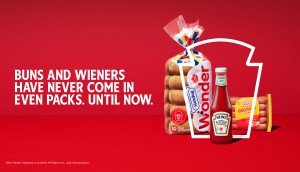 Heinz Ketchup celebrates the signing of the Hot Dog Pact
A new round of creative and co-marketing with Wonder aims to turn last year's support into action in stores.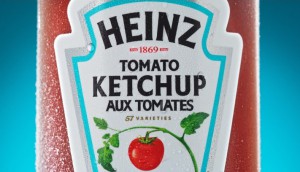 Heinz hopes consumers warm up to cold ketchup
The brand sends up beer ads and creates a colour-changing label as part of a big summer push behind the product.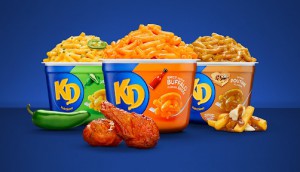 KD is debating the merits of its new flavours on Twitch
Kraft Heinz returns to the streaming platform to drive Gen Z interest in its latest product innovation.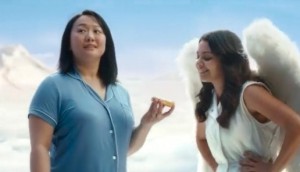 Philadelphia's new take on heaven
Kraft Heinz wants cream cheese to stay on the breakfast menu as pandemic routines change.