Articles Tagged 'Carlos Moreno'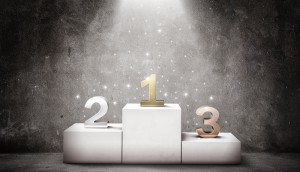 CMA Awards judges revealed
Cossette's Carlos Moreno and Canadian Tire's Susan O'Brien are set to co-chair this year's committee.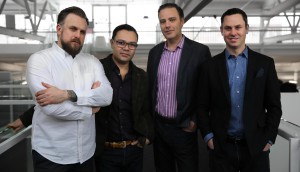 Peter Ignazi and Carlos Moreno join Cossette
The ECDs have left BBDO to assume the role of co-CCOs as Cossette refocuses on its expansion plans.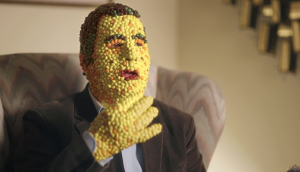 Struck by a rainbow
Skittles' new online documentary puts a "WTF" twist on emotional advertising.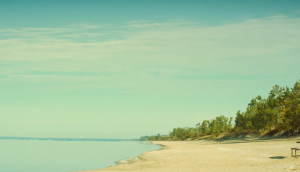 Redefining progress
Prince Edward County wants to make city dwellers long for a simpler, more authentic experience.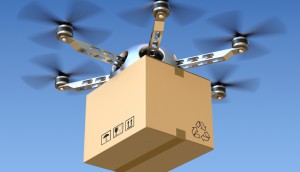 Trends gaining (and losing) steam
Keep an eye on these marketing buzzwords and buzz topics that are starting to make the rounds, or die a slow death.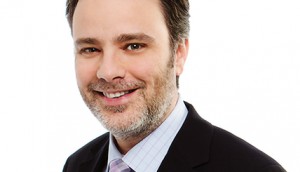 Creative Report Card: Odd jobs and creative outlets
This year's top CDs, including BBDO's Peter Ignazi (pictured) share stories of past employment, secret talents and side projects.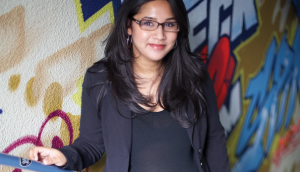 Stuck in a Mad Men era
In part two of strategy's diversity series, we examine why agencies struggle to get women and visible minorities up the ranks.
Creative Report Card: CD winners and runner-up
The pair from BBDO share how luck played into their win.