Articles Tagged 'Carrie Bradley'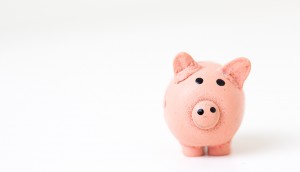 Is spending out of a slump financially illiterate?
John Bradley and Carrie Bradley explain why one-size-fits-all advice is a bad way for brand stewards to preserve their reputation.
Employing the employer brand
John Bradley and Carrie Bradley on why looking internally is vital to get a handle on consumer-facing brand health.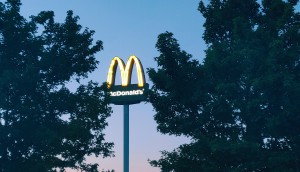 Getting back to spending becomes more complicated
Why a new marketing reality means convincing more people that spending your way out of a downturn is the best call.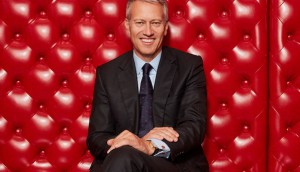 The haunting truth about zombie brands
Coca-Cola's CEO wants to cull growth suckers from its pipeline. But what is the company up against?
Hitting the restart button with advertising
John Bradley and Carrie Bradley explore how to win back marketing dollars once the crisis begins to abate.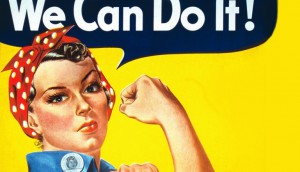 Why ad agencies need to help fix public behaviour
John and Carrie Bradley implore advertisers to use their powers of persuasion now to prevent more draconian restrictions down the line.