Articles Tagged 'Carter Murray'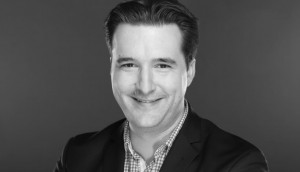 Tyler Turnbull named CEO of FCB Canada and New York
In a new role, Turnbull is tasked with expanding collaboration and capabilities across markets.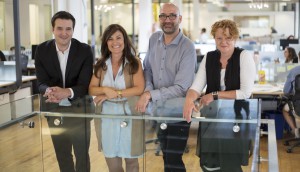 FCB Canada makes exec changes
The shop announces changes to its senior leadership, including a new chairman and co-CCOs.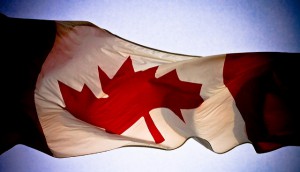 Canada's very big year
Editor Emily Wexler looks back at Canadian agencies' big haul in 2015, and how to repeat that success.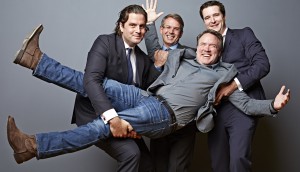 FCB unveils new CEOs
Worldwide CEO Carter Murray on why Canada is one of the network's top shops, and what he hopes the new heads can accomplish.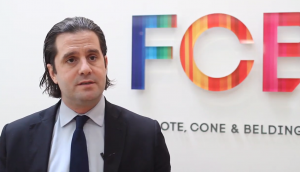 FCB's Carter Murray on local creativity
The global CEO chatted with strategy on the advantages of smaller markets and being responsible with clients' money.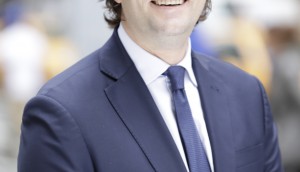 Draftfcb changes name
Global CEO Carter Murray said it was time for the agency, now called FCB, to simplify its brand name.