Articles Tagged 'Cartier'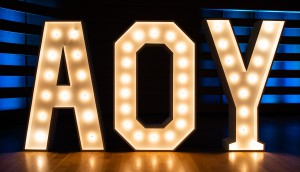 Here are the (big and small) Agency of the Year shortlists
Today's shortlists cover the show's newest category and the one that started it all.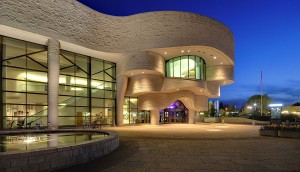 Cartier wins pair of museum clients
The Montreal agency will handle all marketing for the Canadian War Museum and the Canadian Museum of History.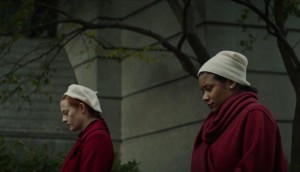 Canada Media Fund shows where your favourite shows are "Made"
A new campaign aims to promote homegrown film and TV to help the industry compete.
Up to the Minute: Kwittken rebrands
Plus, Apex PR appoints SVP of integrated communications and Cartier adds to account team.
Up to the Minute: The Body Shop picks MacIntyre
Plus, Day Communications hires a GM and Torchia begins work with Wendy's.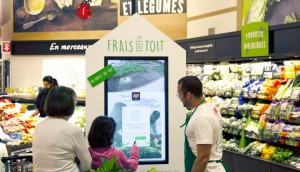 IGA experiments with live harvesting
Customers familiar with the banner's "Frait du Toit" rooftop garden can now watch their produce being hand-picked.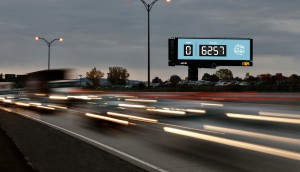 Astral's Carte Blanche announces Quebec winners
Three teams earned free trips to Cannes with these creative out-of-home ideas.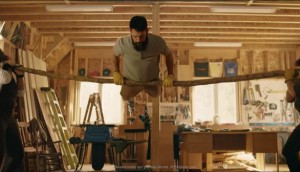 L'Equipeur renews push for casual wear in Quebec
Mark's French counterpart turns to influencers in the second iteration of its "Equipe pour tout" platform.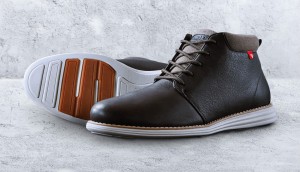 Mark's French sibling brings casual into Quebec
L'Equipeur continues the retail evolution of Canadian Tire's fashion banners.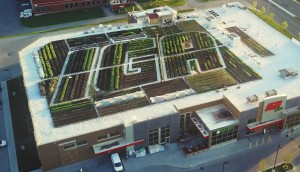 IGA grows a garden on top of a store
The grocery chain aims to answer demand for organic products while reinforcing its local ties.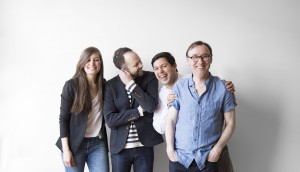 Cartier expands over summer
A new CD and director of channel strategy and business development are among the recent hires at the agency.
Up to the Minute: Creative expansions at Cartier and Havas
Plus, Publicis hires a director of culture and more news you might have missed.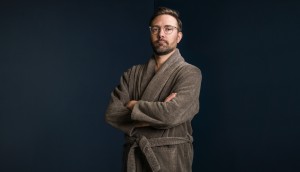 Cartier adds new CD
The Montreal agency has hired Sylvain Thomin to lead its creative department amidst new business wins.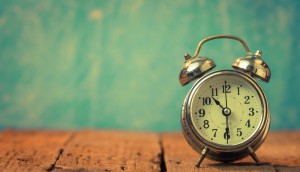 Up to the Minute: Montreal's Cartier grows by three
Plus: Energi names CCO, BICOM named Vans' PR AOR and more news you might have missed.