Articles Tagged 'Casa Mendosa'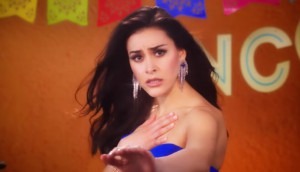 Casa Mendosa revisits soap opera melodrama
The Weston tortilla brand goes national in an attempt to own a growing bakery category.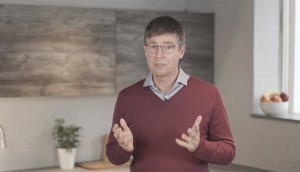 George Weston to sell Weston Foods
The company says it intends to focus on retail and real estate, and has made some executive changes at Loblaw.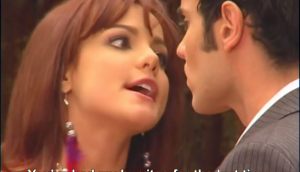 Weston makes push to own tortilla category
Casa Mendosa's first mass campaign spoofs telenovelas in an attempt to capture a growing segment of bakery sales.