Articles Tagged 'Casacom'
Up to the Minute: BIMM picks up more work with Audi
Plus, Inabuggy launches delivery offer focused on convenience and CASACOM names director of creative services.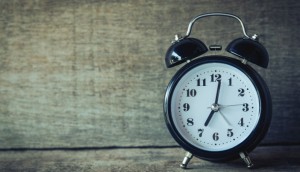 Up to the Minute: H+K names national cannabis lead
Plus, SDI appoints a new VP and Harbinger adds a handful of new food accounts.
Air Canada promotes Aeroplan ahead of 2020 relaunch
The airline is running the loyalty program's biggest contest to communicate the ways it is keeping members engaged.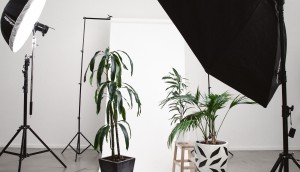 Casacom expands, adds creative studio
The firm grows its content creation capabilities to amplify the reach of its PR programs.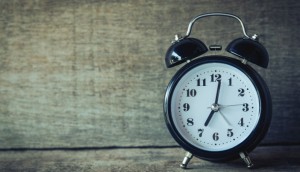 Up to the Minute: Gravity adds to its leadership
Plus, a new PR shop for Toyota in Quebec and more news you may have missed.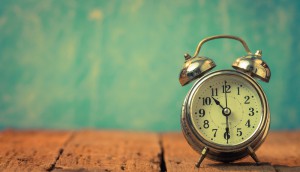 Up to the Minute: New VPs at Brad and Edelman
Plus: Bond's management team buys the agency and more news you might have missed.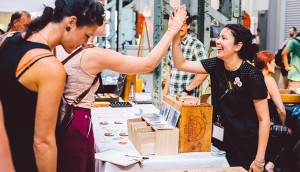 Maverick Maker of the Year: Etsy goes offline
How real-world experiences have become a cornerstone of the online marketplace's strategy.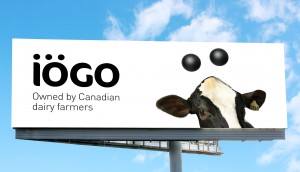 Brands of the Year: Iögo's heroic entrance
Built from the ground up in barely 18 months, the yogurt brand helped save a 40-year-old Canadian company from losing it all.