Articles Tagged 'CASSIES'
CASSIES Silver: Ivanhoe Cambridge encourages closet cleaning
The shopping centre owner increased Black Friday traffic, while getting consumers to make space for new purchases.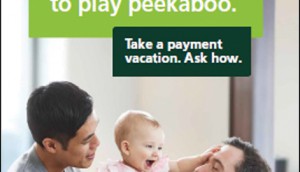 CASSIES Silver: TD turns features into benefits
To stand out from the crowd, the bank touted its Mortgage Payment Vacation and secured 115% more mortgage deals than forecast.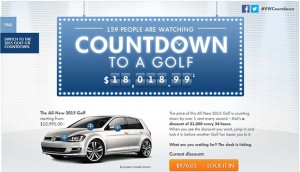 CASSIES Silver: Volkswagen takes a gamified approach
A unique reverse-auction helped the car co speed through its pre-sale objectives.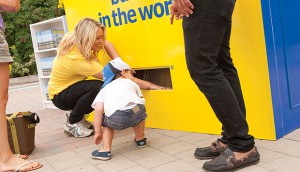 CASSIES Silver: Ikea breathes inspiration into catalogue pages
To build excitement for the retailer's new catalogue, a campaign depicted home decor situations and ways to solve pain points.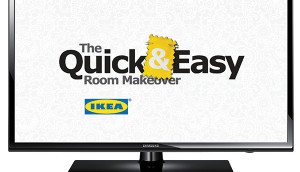 CASSIES Bronze: Ikea makes it quick and easy
The "Quick & Easy Room Makeover Show" showed couples working with a well-known designer to transform their rooms with Ikea textiles.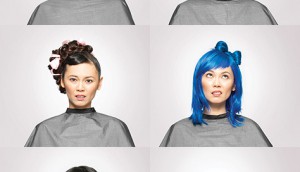 CASSIES Bronze: Alberta Health Services encourages quitting
To inspire smokers to try to quit again, a campaign poked fun at the bad choices we make until we get things right.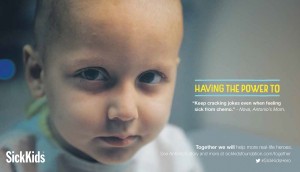 CASSIES Silver: SickKids focuses on the hero within
The hospital foundation stood out from the pack by sharing the strength and resilience of its patients.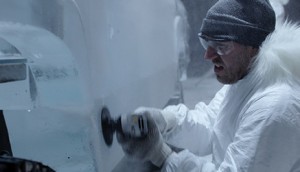 CASSIES Gold: Canadian Tire breaks records from a cold start
The retailer brought a new meaning to winter in Canada with its "Ice Truck," while driving car battery sales.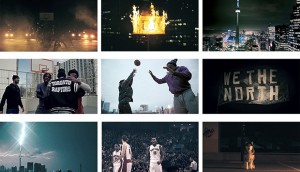 CASSIES Silver: Raptors embrace northern identity
"We the North" came to life in just two weeks, but still managed to generate 546 million impressions.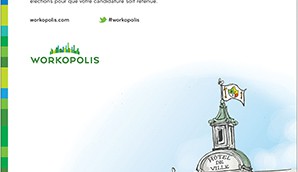 CASSIES Bronze: Politicians' losses were Workopolis' gain
To show the site's relevance, stickers were placed over defeated electoral candidates' posters, welcoming them to Workopolis.
CASSIES Bronze: CAMH tells both sides of the story
"Understanding" told contrasting tales of seeking treatment for mental illness and going untreated.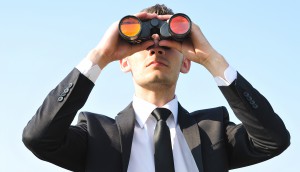 Advertising goes soul-searching
CASSIES judge and Touché! president Karine Courtemanche on why the best advertisers are becoming sophisticated insight miners.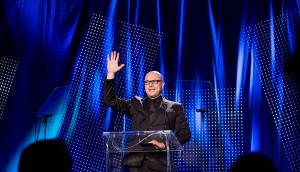 The 2015 CASSIES
This year's awards reflected changes in the industry, but as always, recognize 'The work that worked.'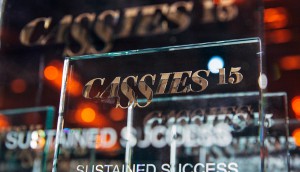 CASSIES 2015 judges
Meet the panel behind this year's winning cases.