Articles Tagged 'Catelli Foods'
Olivieri puts gnocchi in the pan
The Catelli brand is using a new product innovation to drive interest in the fresh pasta category.
Minute Rice shows the joy in simplicity
A new content hub, influencer campaign and partnership with Loblaw's aims to position the brand as healthier to a broad target.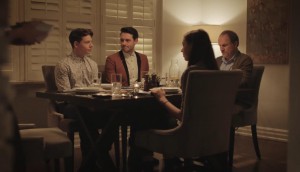 Catelli embraces the highs and lows
A new campaign for the pasta brand highlights the not-always-perfect family moments Canadians live through every day.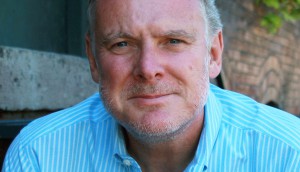 Hunter Straker adds veteran CD
Gary Oakley brings 27 years of experience to help grow the agency's branding and packaging design expertise.