Articles Tagged 'Cathy Loblaw'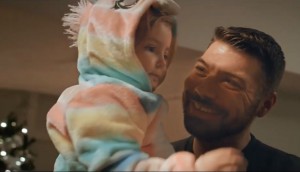 McDonald's delivers holiday traditions to RMHC
The QSR's McDelivery service helped to reunite families whose children are undergoing treatment over the holidays.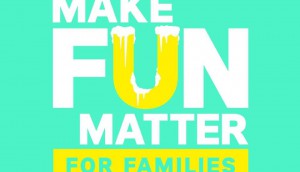 Ronald McDonald House has your number
Family connection is at the heart of the charity's social giving campaign.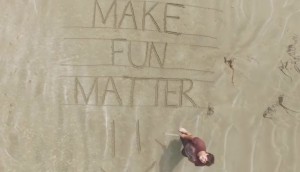 Ronald McDonald House makes fun matter
A new online fundraising platform tackles cause fatigue and other constraints to giving.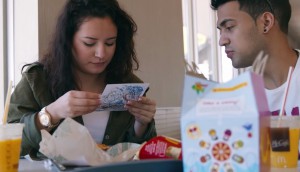 Happy Meals, with a side of thanks
Ronald McDonald House strikes a grateful note in its latest spot.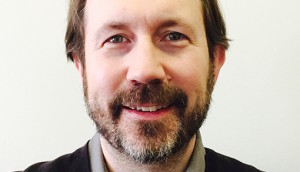 Cause + Action: Jury
Check out the industry experts who helped determine this year's winners.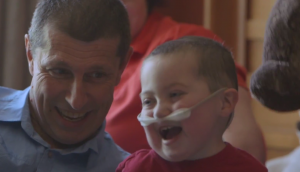 WestJet and Ronald McDonald tug at heartstrings
The pair are hoping for a repeat of the "Christmas Miracle" success, sending a dad to see his sick child for Father's Day.