Articles Tagged 'catvertising'
Cannes contenders: Canadian roundup
The industry has weighed in on the campaigns most likely to win at the Palais. Here is the cream of the crop.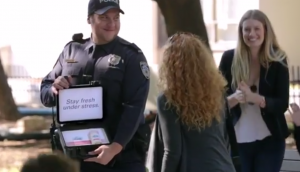 Agency of the Year: watch the videos
Missed the show last night? Check out some of the hilarious showreels from John St., Rethink, Leo Burnett, Taxi and more shortlisted candidates.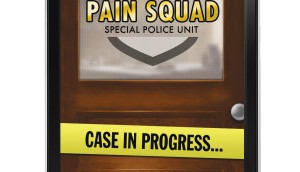 Canada's creative contenders
What should bring come the Cannes hardware this year? Strategy reached out to Canada's top creative and media stars to shed light on the best work of the year.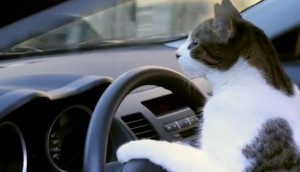 John St.'s feline frenzy
The agency releases a spate of catvertisements.