Articles Tagged 'Cause + Action awards'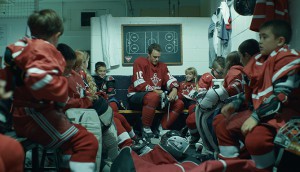 Cause + Action: Canadian Tire levels the hockey playing field
Through "The Big Play," the retailer's Jumpstart program ensures disadvantaged kids can play hockey.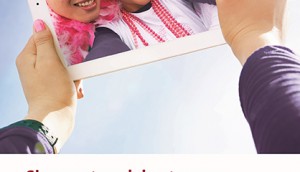 Cause + Action: CIBC runs in someone else's shoes
The bank evolves its "Run for the Cure" with an emotional video from the perspective of a cancer patient.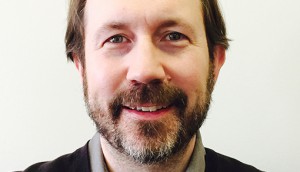 Cause + Action: Jury
Check out the industry experts who helped determine this year's winners.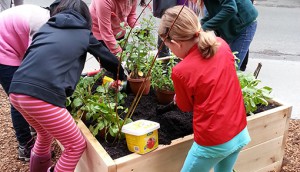 Cause + Action: Kashi's green thumb creates (real) impact
The brand encourages consumers to "Plant it Forward" to bring the focus back on its "real food" message.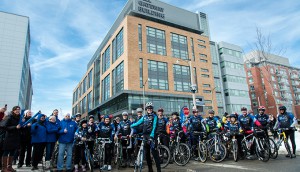 Cause + Actions Awards 2015
Bell rides away with the top prize in this year's awards that celebrate the best cause campaigns in the country.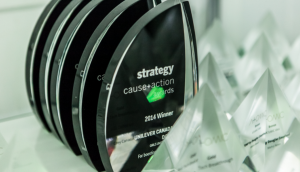 2015 Cause + Action deadline coming up
You have less than one week to submit for the awards that applaud brands for making a difference.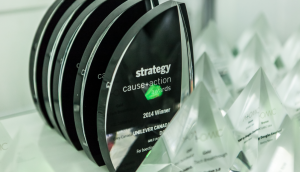 Submissions for 2015 Cause + Action awards now open
Calling all do-gooders! Did you work on a brand campaign that made the world a better place? Enter now.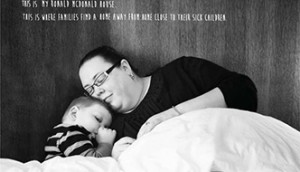 Unclench, show solidarity & celebrate the good
From strategy's latest issue, publisher Mary Maddever on guilt and why good cause campaigns don't deserve to be dissed.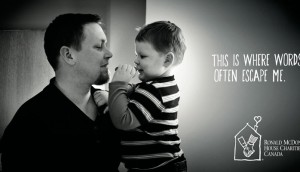 McDonald's takes top Cause + Action honours
With work by Cossette, the QSR is the overall winner of this year's awards celebrating brands' great cause marketing campaigns.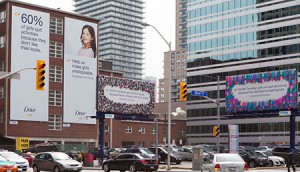 Cause + Action Awards: Dove hangs self-esteem issues out to dry
With its dramatization of stats via 3D billboards, the brand's work to encourage self-confidence secured its win.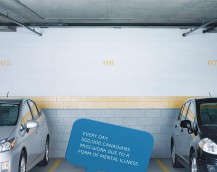 2014 Cause + Action awards open for submissions
The entry deadline for strategy's annual awards, celebrating brands making a socially responsible difference, is Feb. 14.