Articles Tagged 'Cause Company'
Up to the Minute: Ketchum wins BMW
Plus: The Cause Company's new exec director and more news you may have missed.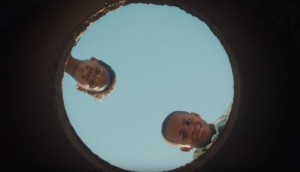 World Vision plays on bold promises
The organization spoofs bottled water advertising to hit home with its latest campaign.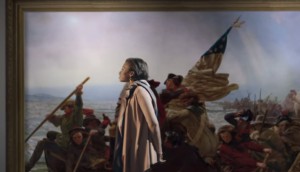 UN Women turn on the light
The global organization taps KBS Toronto's Cause Company for a new PSA.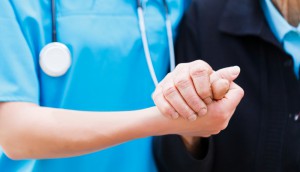 KBS Toronto wins Mount Sinai Hospital Foundation
The shop's Cause Company division will lead strategy and creative for the organization.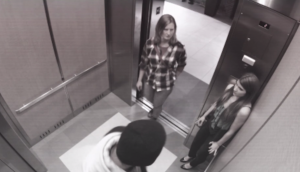 Changing the conversation on domestic violence
How Interval House tapped into the current wave of celeb allegations to turn around a campaign in only six days.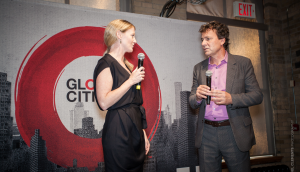 Agencies down for the cause
Corporations have increased their donations by almost 600%. Is it any wonder agencies are getting in on the action?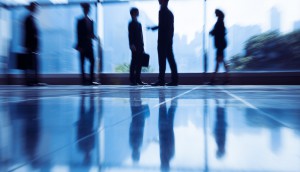 Steve McCall's KBS expansion plan
The recently-named CEO of the Canadian offices chats about his new role and how he wants the agency to grow.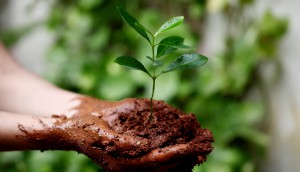 KBS+ launches a CSR division
Cause Company will operate under its own P&L, with a goal of making up 15% of the agency's overall revenue.