Articles Tagged 'Cause Doctors'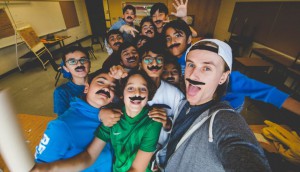 Cause Doctors: Strategies for Next Gen Men
Experts from Lg2 and Level5 Strategy offer creative ways to kick-start virtual fundraising for programs promoting healthy masculinity.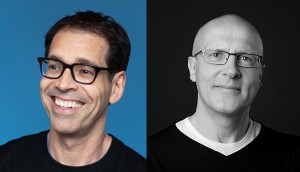 Cause Doctors: Strategies for Rethink Breast Cancer
Ideas from Public's Phillip Haid and Thinking Unstuck's Mark Tomblin include an "essential goods" fundraiser and at-home walkathons.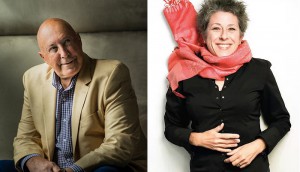 Cause Doctors: Movember mo-ments in a virtual world
Frank Palmer and Karen Howe share ideas on how the non-profit could adapt its flagship fundraiser if the pandemic lasts into the fall.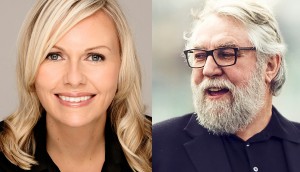 Cause Doctors: It's Good To Be Good during a pandemic
The first in a new series, Heroes & Villains' Emma Hancock and Target's Noel O'Dea give the non-profit actionable advice.