Articles Tagged 'CBC'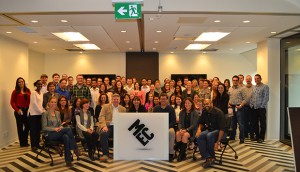 MAOY Bronze: MEC's groundbreaking year
The media agency is building on its Momentum, beefing up analytical tools and ditching the digital department.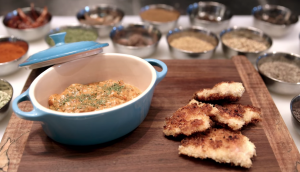 Milking the cooking experience
The Strategic Milk Alliance hopes to tantalize your taste buds with a new digital cooking show.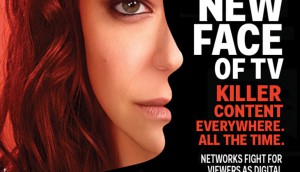 Getting serious about killer content
We may not be the first to say content is king, but in our latest issue, editor Emily Wexler looks at how it's more vital than ever.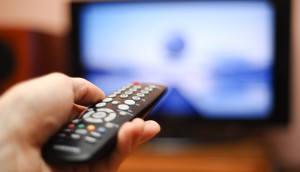 The fight for Fall TV
Compare and contrast the battle plans from each of the major networks as we head into the new fall season.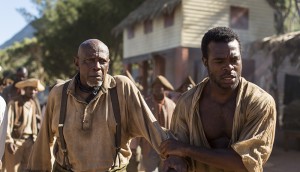 Primetime faceoff: CBC 2.0
Can a new programming strategy revitalize the pubcaster amidst its budget cuts and NHL loss?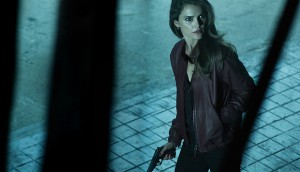 The battle's on, everywhere
To win in digital, media cos have been busy beefing up catch-up services and launching original online content.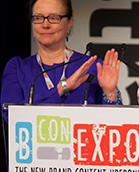 BCON Expo 2014
Did you miss the branded content conference? Our photo gallery will make you feel like you were part of the action (sort of).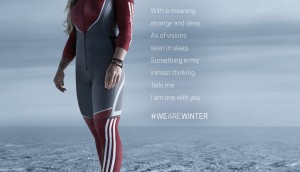 The Canadian Olympic Committee launches its biggest-ever campaign
Derek Kent, CMO at the organization, talks about the #Wearewinter campaign, and its first-ever social media partnership.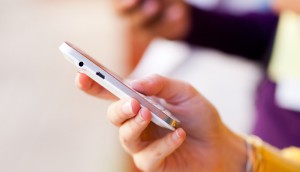 Marketing trends: what's hot and not
Shorter videos and native advertising are deemed in, as hashtags and prankvertising are considered to be on their way out.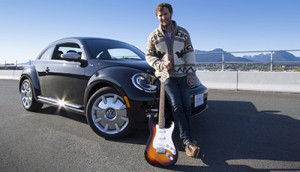 The hits keep on coming
Radio has stared down every competitor it has faced, but will changing consumer habits finally force it to blink?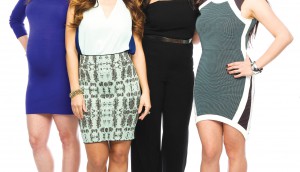 Fall TV: Canadian networks talk up daytime TV
The daytime viewer demographic is expanding, and a new brand of talk TV is stepping in to create social media-friendly water-cooler fodder for the wider, changing audience.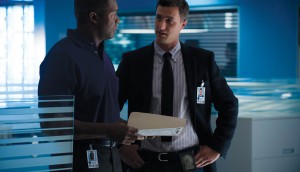 Networks take to the web
CTV, CBC and Shaw's Showcase are creating digital extensions of TV shows or repurposing webisodes for broadcast. Here's a few to watch out for this season.