Articles Tagged 'CBC'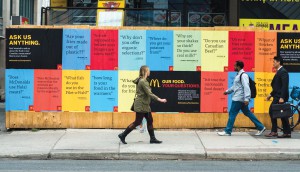 AToMiC Awards: Trends in marketing
Celebrating Canada's best media innovation, technology and content mash-ups.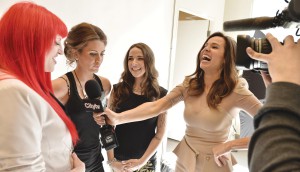 AToMic Awards: Viewers live out their reality dreams
The CBC, Loblaws, Stanfield's and L'Oreal take traditional reality-show engagement to new levels, allowing audiences to control the outcome of content.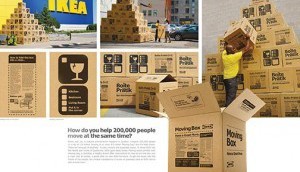 AToMiC Awards finalists revealed
Leo Burnett and Ikea Canada take the most nods, with John St., Taxi, Tribal DDB and Zulu Alpha Kilo also earning multiple finalist mentions for the awards, which will be handed out May 23.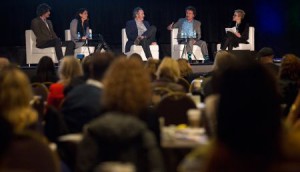 Industry gets social with branded content: BCON Expo
From previewing new shows like The Social to discussing how brands can partner with popular bands, the inaugural event explored the past, present and future of branded content in Canada.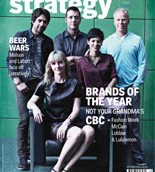 Building brand stories
Strategy executive editor Mary Maddever on what gets us to love a brand.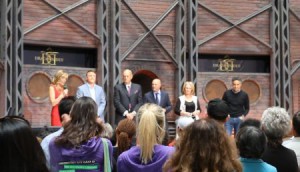 Ford Fusion promotes with Dragons
The car co has signed on as a first-time sponsor, and Scotiabank is back for a second year with CBC's Dragons' Den.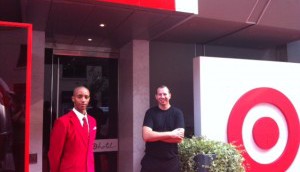 TIFF: Target gets into the festival spirit
The company is launching a hotel takeover, aimed at tastemakers in the city.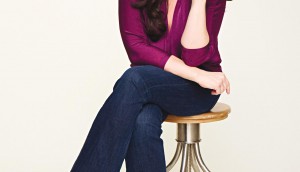 Restructuring daytime TV in a post-Oprah world
With the talk show queen out of the running, a new slate of hosts vie to take her place, but is it the right strategy for the networks?
Digital television complaint line
Strategy asked digital experts to voice some issues with digital and on-demand content from Canadian broadcasters. We then asked the broadcasters what they're doing about it.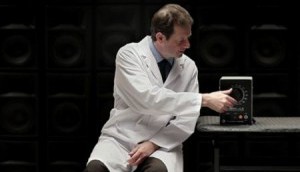 Union Hearing sends a piercing message of concern
Draftfcb is behind the creative for a TV and radio campaign targeting those over the age of 50 that checks hearing without people knowing it.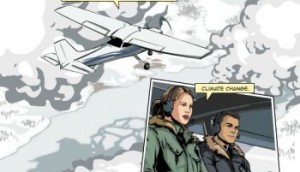 AToMiC: CBC takes off with a new narrative
In its first ever transmedia execution, the broadcaster launches an interactive game for its show, Arctic Air.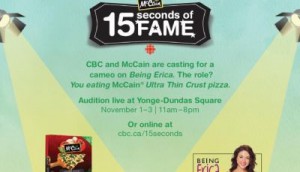 McCain opens a casting call for Being Erica
The brand partners its pizza with CBC in search of a 25- to 40-year-old urban female for a walk-on role.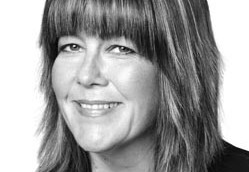 Battle of the (not so tall) media giants
Media Experts CEO Lauren Richards breaks down the new media bosses.