Articles Tagged 'CES'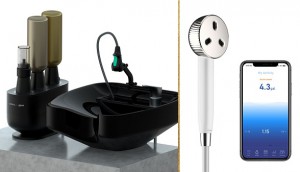 CES' biggest innovations may be in the 'health-conscious' economy
Even brands known for TVs and computers recognize innovating in wellness and sustainability is a must to connect with consumers.
How CPG showed up at CES
From the Tech newsletter: P&G and L'Oreal showcased how they are pursuing innovation to meet consumer needs and head off disruptors.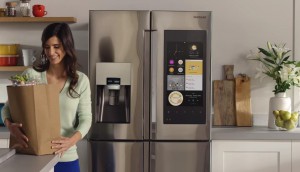 The lessons of CES 2016
A breakdown of the big news from the tech show, and how it will impact marketers.