Articles Tagged 'cfl'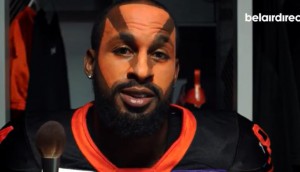 Belairdirect goes beyond the stadium
In a multi-faceted "Football Simplified" campaign, the insurance company looks to reach a larger number of fans.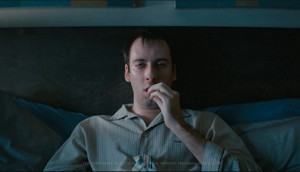 CASSIES Bronze: Fisherman's Friend tackles first world problems
The no-nonsense "Suck It Up" campaign by Giants & Gentlemen took inspiration from the brand's Original Extra Strong product.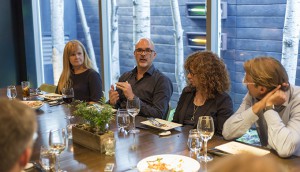 Media roundtable: Facing the pace of change
Media agency leads and brand execs gathered to discuss change and competition in the industry.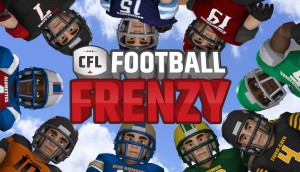 Behind the CFL's latest step to gain young fans
The league's head of marketing and content on why a new mobile game makes sense.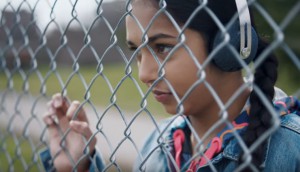 CFL asks Canadians to huddle up
The league's new brand spot issues an invitation to casual fans to engage with it in the country's 150th year.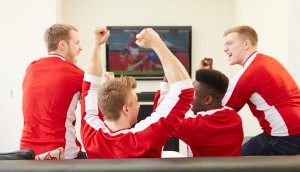 57 million sports nerds can't be wrong
Pound & Grain's Scott Lew on why marketers should think differently when it comes to the fantasy sports fan.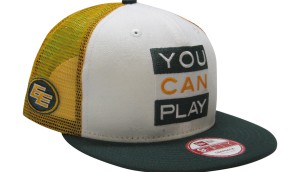 The CFL welcomes the LGBTQ community
The league is rolling out a new clothing line and spreading the message that its stadiums are safe spaces, no matter who you love.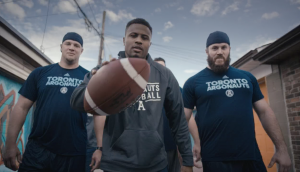 What is Toronto Argos football?
The city's CFL franchise launches a new campaign to build hype ahead of the season.
Up to the Minute: Dentsu Aegis ups its data game
Plus: New hires at Zulu, Unitas and Brad, and more news you may have missed.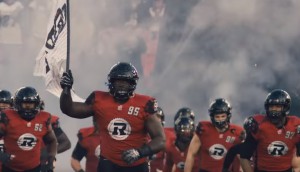 The CFL shows what it's made of
The football league unveils a new logo and brand anthem video as it continues its push to attract new fans.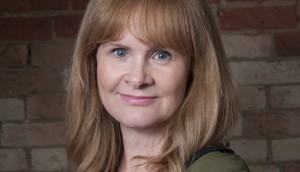 CFL names new head of marketing
Christina Litz takes on the role, while several other senior-level staff have been given expanded positions.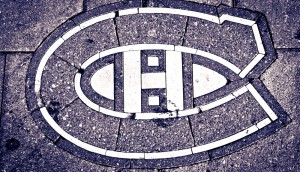 Habs ranked strongest sports brand in Canada
A new report from Insightrix also looked at which sponsor brands came out on top for sports fans.
Up to the minute: Time for Client of the Year
Plus, WD-40 gets a new digital shop in Canada, and more news from the past two weeks.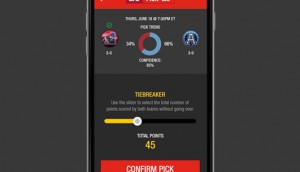 CFL tackles the casual fan
The league's new fantasy app aims to get people engaged throughout the season.