Articles Tagged 'Checkout 51'
Goody brushes up its marketing
How the hair accessories brand is stepping up efforts at retail to stay ahead of the game.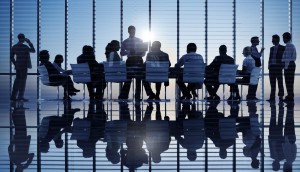 Rain43 expands its ranks
The agency has added 16 new staff members amid new wins and growing business from existing clients.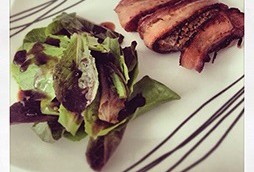 Apps to cozy up with
From coupon reinvention to making reposting pics easy, experts play brand matchmaker with apps you definitely need to know about.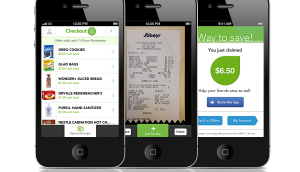 Checkout 51 mobilizes couponing
Brands can hyper-target consumers based on past purchases with the new Canadian tech startup by Rethinker Pema Hegan.