Articles Tagged 'Cheerios'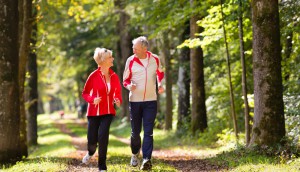 Who exactly is your consumer these days?
In part three of JWT's Trend Report, we ask, do you know who your consumer is? Say goodbye to gender roles and ageism.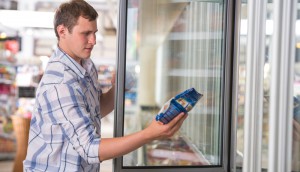 Which food brands are tops with Canadians?
"Convenience" was the overarching theme in this year's Canadian Family Food Awards.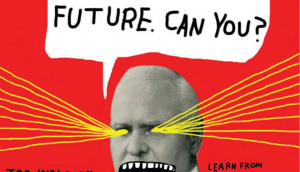 Throwback Thursday: strategy in 2014
Let's look back on the past year (so far). In '14, brands challenged gender norms and wearable chatter skyrocketed.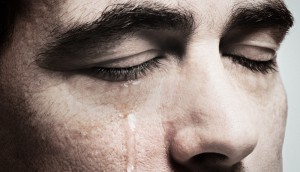 Why agencies should embrace their 'feminine' side
Marketel's Jessie Sternthal says go ahead, let your emotion out.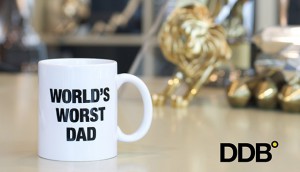 AOY Bronze: DDB's partner quest
From turning down pitches to opening a Montreal office, this Canadian network has had a banner year.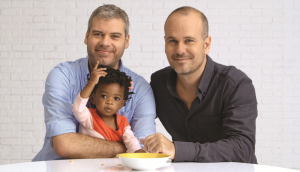 Embracing the Cheerios effect
Inspired by the need for connection, the brand – for the first time – is rolling out a masterbrand campaign for all seven lines of those floaty little Os.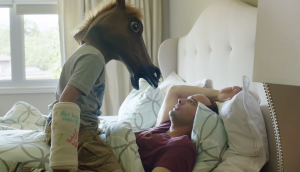 General Mills quests for men
A new cereal line just for dads is just the start of the food co's plan to win back guys to the category.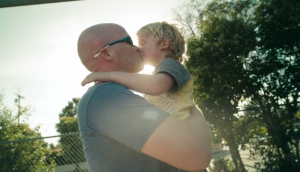 Nine ads that challenge the dad status quo
Ahead of Father's Day, we go searching for ads that celebrate dads.