Articles Tagged 'Cheil'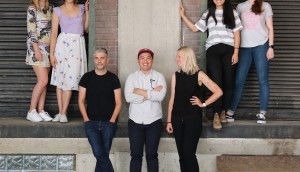 Cheil Canada bolsters creative department
A new team is the latest addition made since the agency hired a new ECD last year.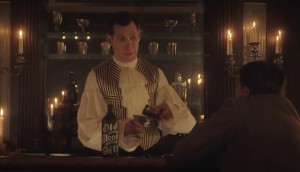 Old Blood Gin creates its own story
To stand out in a category dominated by older spirits, the challenger brand tells far-fetched tales about its origin.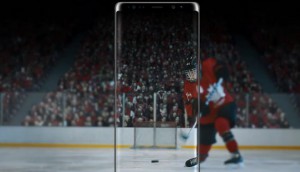 Samsung aims to 'Do Bigger Things' at the Olympics
Why and how the brand has partnered with Team Canada on a campaign to promote its latest smartphone.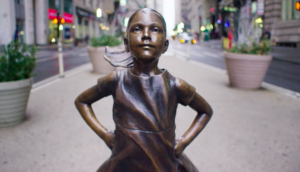 Cannes 2017: Creative for creativity's sake?
An expert panel discusses whether the best work wins, or if juries are getting played by emotional cause work.
Yokohama celebrates its craft
The tire brand uses craftspeople to highlight its roots in innovation.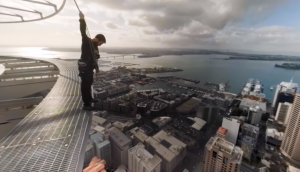 The frightening reality of VR
Samsung takes on your fears as it adapts a global platform to Canada.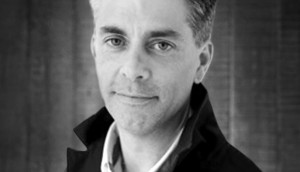 Cheil hires new ECD
Michael Murray takes over the creative department as previous leader Nelson Quintal moves to a global role.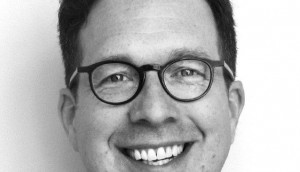 Cheil Canada hires new planning lead
Scott Suthren from Innocean joins the agency as VP of planning.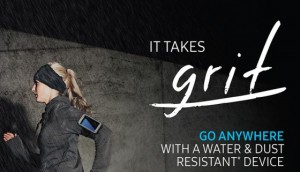 Samsung goes all-out for the S7
The launch campaign is "one of the most extensive" the company has run to bring the phone's features to life.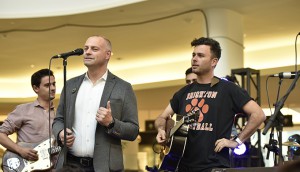 Marketers of the Year: Bringing Samsung to life
Mark Childs has strengthened the brand by focusing on the experience and benefits of tech.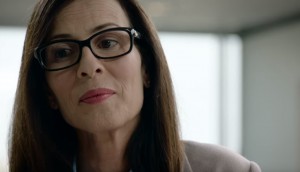 Caring for the caregivers
Health care co Saint Elizabeth launches a new brand with a campaign dedicated to the "invisible" among us.
Lining up for Samsung's new phone
To promote the launch of the new Galaxy S6, a virtual contest gives consumers a different way to stake their claim.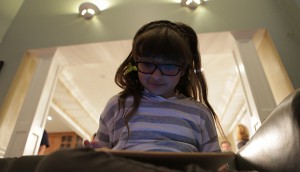 Cause + Action: Samsung looks autism in the eye
The electronics co created an app that helps kids with autism learn interpersonal skills, and launched it in Canada.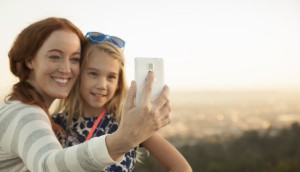 Samsung gets personal
Mark Childs gives the skinny on the launch campaign for the Note 4 smartphone, and why the brand used customization to reach millennials.