Articles Tagged 'Cheil'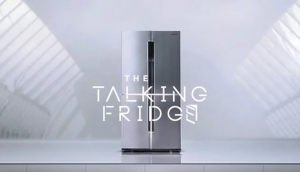 Talking fridge
Samsung's no-nonsense, no-annoying-sales-pitch product.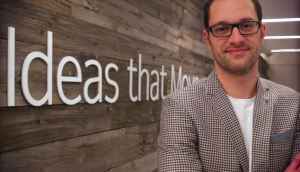 Cheil names Mark Francolini as SVP, ECD
The creative director previously worked with Young & Rubicam and Zulu Alpha Kilo.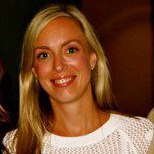 Cheil hires new VP, director of client services
The 15-year agency veteran has managed accounts for shops in Canada and the U.K., such as Ogilvy, Havas and BBDO.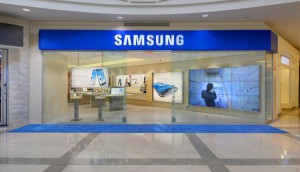 Brands of the Year: Samsung builds up its street cred
The consumer electronics and appliances manufacturer has transformed itself into a lifestyle brand that's become the talk of the town.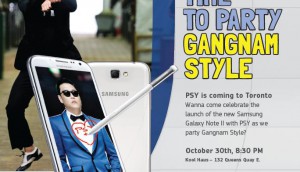 Samsung Psy(chs) up Canadians
The electronics company will debut the new Galaxy Note II smartphone next week with a free concert by the internet superstar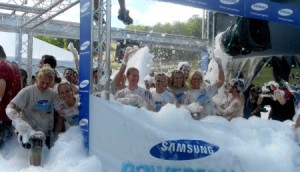 Samsung Canada cleans some Tough Mudders
To promote its PowerFoam technology, the company set up a group-sized washing machine to clean participants at the event this weekend.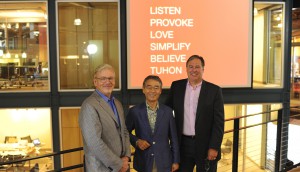 Cheil acquires McKinney
Cheil Worldwide buys North Carolina's McKinney in a bid to expand its presence in the Americas.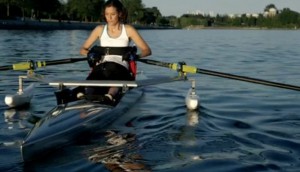 Cheil helps lawyers tackle negative perceptions
In its first campaign for a non-Samsung client, the agency helps the Personal Injury Alliance go beyond the ambulance-chaser image.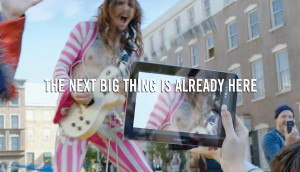 Samsung finds its heart
The electronics giant may be in two-thirds of Canadian households, but it's not top of mind for consumers. Now it has a plan to go from a brand we simply buy to a brand we must have.
Cheil Worldwide leaves home
As Cheil reinvents itself as a free-standing, "open source" network agency, we asked agency vets for their take on the challenges ahead.