Articles Tagged 'Chevrolet Canada'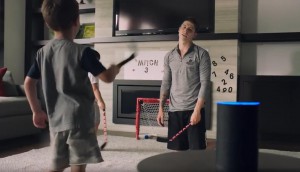 General Motors revs up Alexa skills
The automaker brings skills for its Chevrolet, Buick, GMC and Cadillac brands to the Canadian market.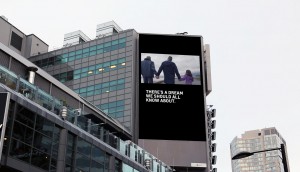 Chevrolet pursues the 'Canadian dream'
The automaker's new masterbrand platform focuses on diversity and progress to connect with a broader range of drivers.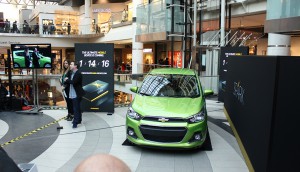 Chevy 'sparks' interest in the connected car
The automaker teased the "ultimate mobile device" as part of a launch campaign for the new model Spark.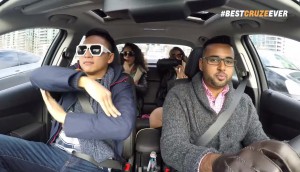 Chevy customizes the test drive
"Best Cruze Ever" aims to build excitement by making the test drive more convenient and personalized.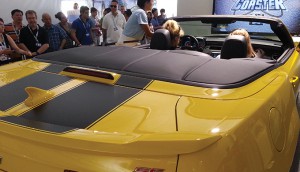 Shopper Innovation Awards: Chevrolet hits the road with a coaster
To showcase its cars, the brand created a game that used actual vehicles with modified pneumatic shocks to activate at the CNE and PNE.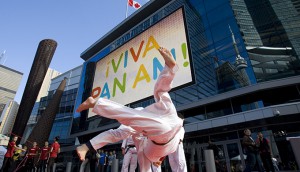 Game on
Pan Am's top marketer on the challenges of getting a nation excited for those other games.