Articles Tagged 'chevrolet'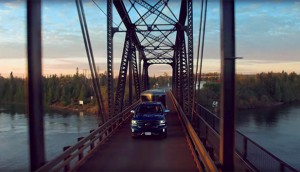 2018 Brands of the Year: Chevrolet drives the Canadian Dream
The brand's masterbrand approach is one rarely seen in automotive marketing today.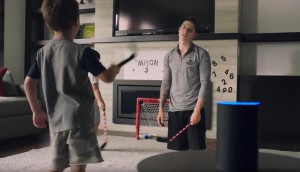 General Motors revs up Alexa skills
The automaker brings skills for its Chevrolet, Buick, GMC and Cadillac brands to the Canadian market.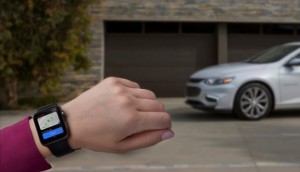 Chevrolet brings its app to Apple Watch
The auto brand aims to grow the audience for myChevrolet and its remote vehicle control features.
Chevrolet pursues the 'Canadian dream'
The automaker's new masterbrand platform focuses on diversity and progress to connect with a broader range of drivers.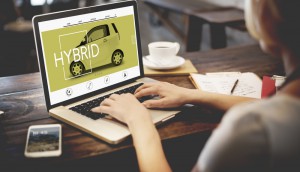 What are car buyers looking for?
A survey by J.D. Power reveals what shoppers want from an automaker's online experience.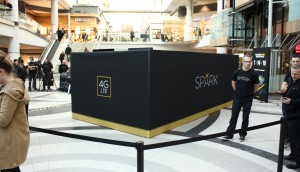 Connecting with drivers
Chevrolet and Volkswagen are both betting on teched-out cars to stay ahead of the auto industry curve.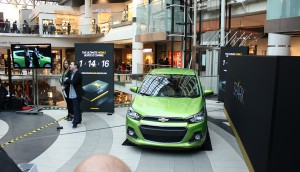 Chevy 'sparks' interest in the connected car
The automaker teased the "ultimate mobile device" as part of a launch campaign for the new model Spark.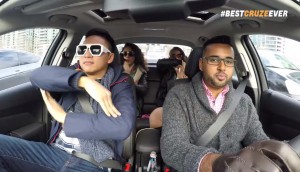 Chevy customizes the test drive
"Best Cruze Ever" aims to build excitement by making the test drive more convenient and personalized.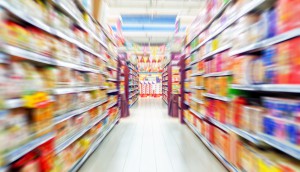 Shopper Innovation Awards contenders revealed
Check out who made the shortlist for the year's most innovative shopper marketing and retail campaigns.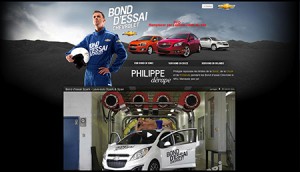 Shopper Innovation Awards: Chevrolet cars get the Bond test
The automotive co taps a Quebec personality to perform stunts with the car, earning a Silver in this year's awards.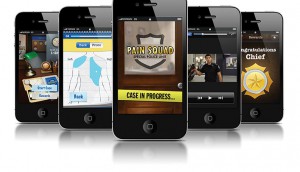 Cundari named 'Best of the Best' at Globes Awards
MacLaren McCann and Tribal Worldwide also win Gold prizes from the Marketing Agencies Association Worldwide.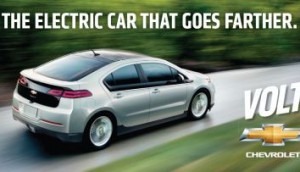 Chevy redefines itself
The brand launches its largest integrated campaign to introduce three new cars to the market.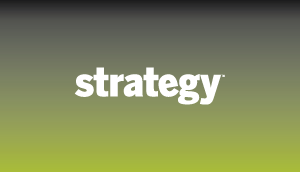 Chevrolet cars don't cry