Articles Tagged 'Chris Bell'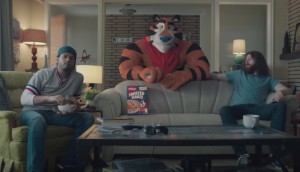 Frosted Flakes goes after the millennial man
A new all-digital campaign from the Kellogg brand goes after male sports fans.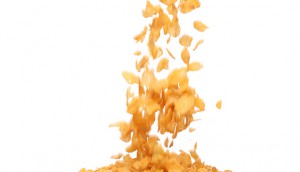 Can cereal get its groove back?
As consumers stray to other options, can changing perceptions and new strategies revamp a stale cereal category?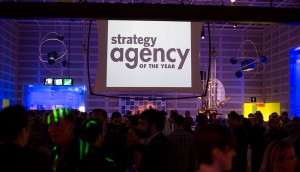 Agency of the Year judges revealed
Here are the jurors who spent the past two weeks reviewing almost 160 cases that were entered into AOY and MAOY.