Articles Tagged 'Chris Breikss'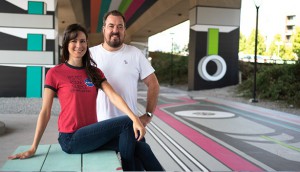 Major Tom is helping brands integrate crypto into Shopify
The digital shop is bringing alternative currency to clients' online stores to ease the payment process and access new audiences.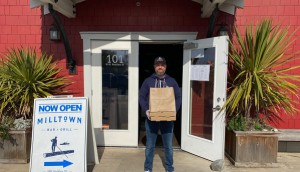 Major Tom helps restaurants ditch delivery apps
The agency adds more services to its online store, including a marketplace for consulting services, as part of its pandemic pivot.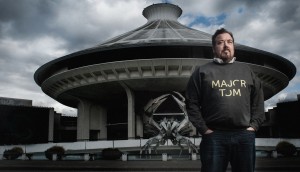 Why Major Tom is selling its services in an online store
The digital agency is adapting to the need for shorter term revenue and the long-term business impact of COVID-19.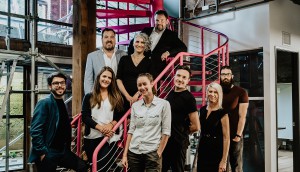 6S Marketing, Drive Digital merge to create Major Tom
The new agency will feature an expanded service offering and over 75 staff between three offices.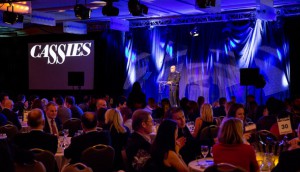 Why you're not winning at the CASSIES
Awards jury member Chris Breikss tackles what agencies like his have been doing wrong.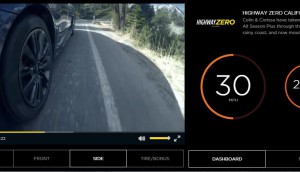 A different angle on performance
Pirelli looks to convey just how many conditions its tires can handle with a series of interactive videos.