Articles Tagged 'Chris Lund'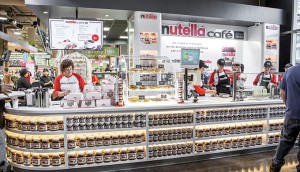 Is stand-alone retail the next CPG frontier?
Why some brands are taking retail into their own hands, and how it could lead to the next chapter of in-store marketing.
Why experience is everything
Perennial's Chris Lund on how to win with bricks-and-mortar in the digital age.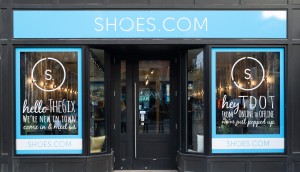 Let's get physical
Why news of store closures isn't deterring online retailers from setting up brick-and-mortar shops.
Reports of bricks and mortar's demise have been greatly exaggerated
Perennial's Chris Lund's outlook may quell your showrooming fears.