Articles Tagged 'Chris Staples'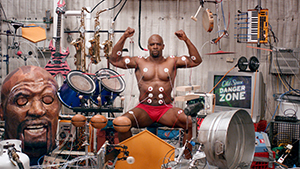 Pundits weigh in on the Next Big Thing
Industry experts lay out what's ahead for the realms of advertising, marketing and media – from "full spectrum entertainment" to agile marketing.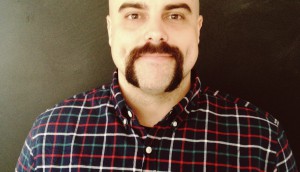 Rethink hires two, promotes one
The agency brings in Steve Cousins as CD for its Vancouver shop, as well as adding a new creative and promoting another for its Toronto office.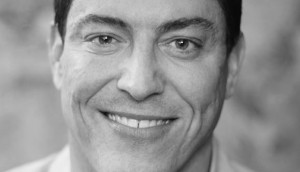 Rethinking on a budget
Rethink CD team Chris Staples and Ian Grais take third in our Creative Report Card.