Articles Tagged 'Chris Staples'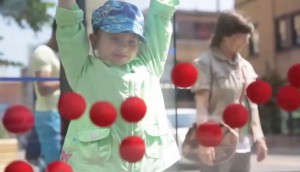 Top Cannes Contenders: OOH
Strategy is counting down the campaigns most likely to win big at the Palais at this year's festival.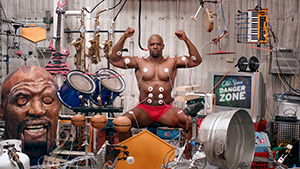 Pundits weigh in on the Next Big Thing
Industry experts lay out what's ahead for the realms of advertising, marketing and media – from "full spectrum entertainment" to agile marketing.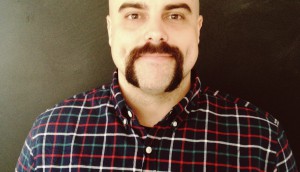 Rethink hires two, promotes one
The agency brings in Steve Cousins as CD for its Vancouver shop, as well as adding a new creative and promoting another for its Toronto office.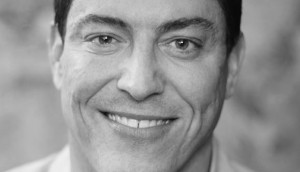 Rethinking on a budget
Rethink CD team Chris Staples and Ian Grais take third in our Creative Report Card.