Articles Tagged 'Christina Yu'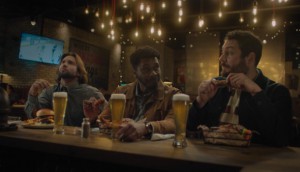 Kelseys builds its return around road trips
As dining rooms begin to fill up again, the restaurant chain is positioning itself as a spot to stop during summer travels.
What Christina Yu sees in her new agency home
The award-winning creative has joined Patrick Scissons as a partner at OstrichCo, which has been evolving its offering.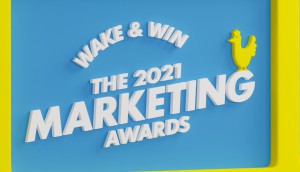 Co-chairs announced for 2021 Marketing Awards
This year's jury leaders have been revealed, along with three new categories and a morning start time for the ceremony.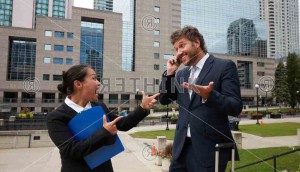 Christina Yu joins Rethink
The agency's newest managing partner, creative will team with Aaron Starkman following numerous business wins over the last 18 months.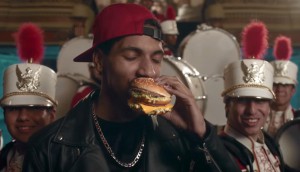 Behind Red Urban's burger collaboration
Creative director Christina Yu on how the agency worked with Omnicom's dedicated McDonald's unit on its first campaign.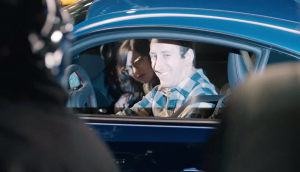 Subaru wants to redefine the 1% experience
The brand's new BRZ sports car spots are all about luxury for the rest of us.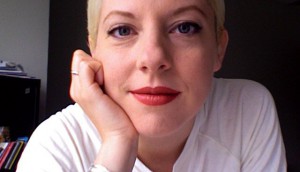 Which Canadians will judge this year's CLIOs?
Jane Murray (pictured) and four others are part of this year's juries to award international ad work.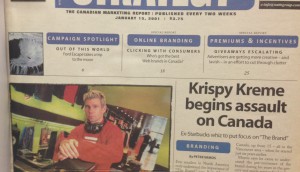 Throwback Thursday: strategy in 2001
For our 25th anniversary, we're travelling through time. In '01, the economy posed a challenge and John St. was born.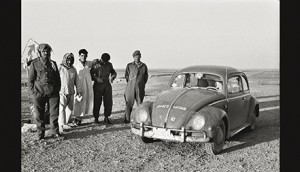 VW makes a movie
The car company enlists its agency Red Urban to create a half-hour documentary to air on Bravo and Discovery Channel.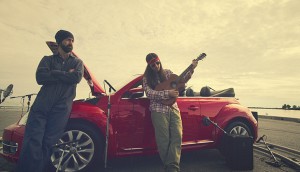 Volkswagen gets musical for the Beetle
The car co is promoting the different versions of the redesigned vehicle with an online campaign featuring a customizable track from Walk off the Earth.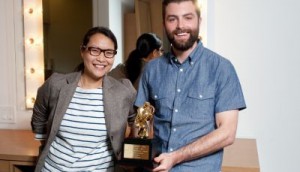 The Bessies expand in 2012
A new chair and new categories mark the 49th annual awards.