Articles Tagged 'Christine Jakovcic'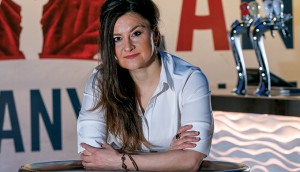 Meet the new brewmaster
Christine Jakovcic is leading a reinvestment in Molson Coors' brands, launching new products and taking on the craft beer crowd.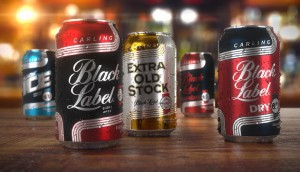 Carling Black Label gets a facelift
The legacy Molson Coors value brand has a new, more premium look.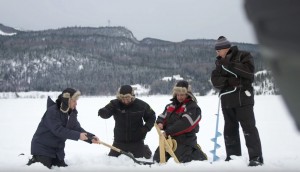 Old Style Pilsner welcomes you to 'Pil Country'
The beer brand builds a bar in an ice fishing shack to bring new and old drinkers together.