Articles Tagged 'Christine Kalvenes'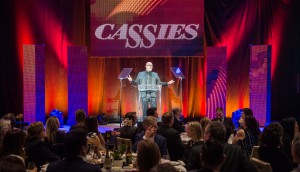 What it takes to win at the CASSIES
Judges tell us what made the Gold winners stand out from the pack, plus a photo gallery from this year's gala.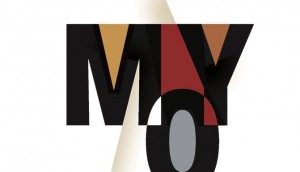 2017 Marketers of the Year
Meet six change agents who took risks and reaped rewards for their brands in 2016.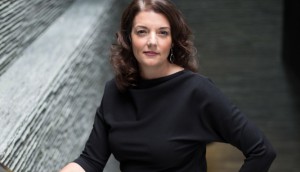 Marketers of the Year: Christine Kalvenes snacks on a new market
The CMO has turned PepsiCo's marketing unit into an insights-driven digital machine.
Quaker shows the rest of the picture
A new social campaign sheds light on what's missing from those "perfect" Facebook photos.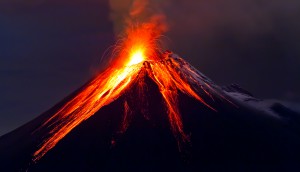 Doritos plays with…lava?
PepsiCo CMO Christine Kalvenes talks about the new Canadian campaign that takes the brand into the belly of a volcano (and is already generating global attention).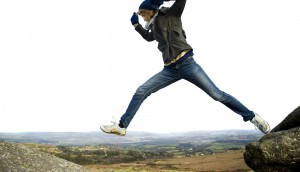 Risky business
Which brands are proving that a calculated risk can reap big rewards?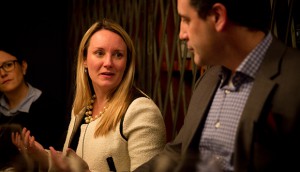 Weekend reading: How to train your marketers
Are we on the verge of a talent crisis? CPG marketing experts weigh in on the state of training.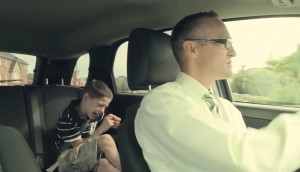 AToMiC jury revealed
As the Jan. 23 entry deadline approaches, check out who will judge this year's best in creative, entertainment, tech and media innovation.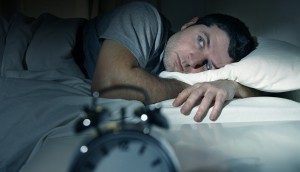 What keeps marketers up at night?
We asked industry leaders about key issues and how they're addressing them. Here are some themes that emerged.
What keeps Christine Kalvenes up at night?
Just six months into the role, the new CMO of PepsiCo Foods looks at the hurdles to innovation, fear of missed opportunities, drowning in data, and what the CPG is doing about it.