Articles Tagged 'CIBC'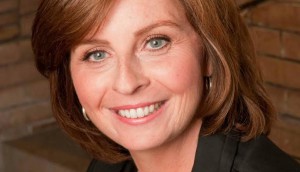 Jennifer Davidson joins CIBC
The former Six Pints head takes on her new VP role at the bank today.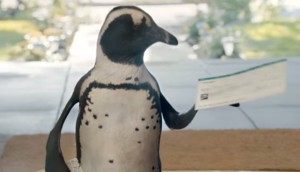 CIBC's strategy to stand out
The financial co has refreshed its branding after hearing that consumers see all banks as alike.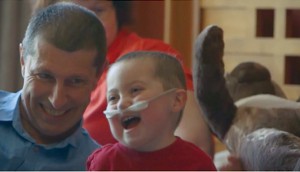 AToMiC Awards: Documenting life in another's shoes
Brands are using fly-on-the-wall techniques to galvanize people to give back.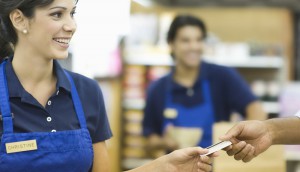 Are loyalty programs the fifth P of marketing?
A new report shows just how important programs have become, and which brands are doing it right.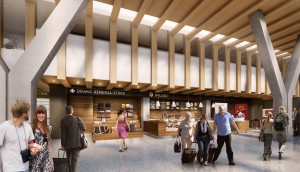 UP Express announces retail partners
A focus on iconic Toronto brands looks to give the service's flagship station at Union a hyper-local feel.
Yes we Cannes: Fighting the good fight
The industry weighs in on some cause work that has a good chance of bringing home a Lion this year.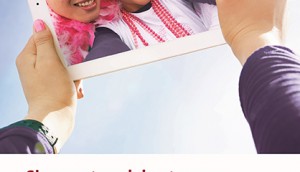 Cause + Action: CIBC runs in someone else's shoes
The bank evolves its "Run for the Cure" with an emotional video from the perspective of a cancer patient.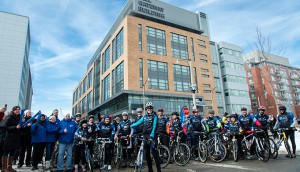 Cause + Actions Awards 2015
Bell rides away with the top prize in this year's awards that celebrate the best cause campaigns in the country.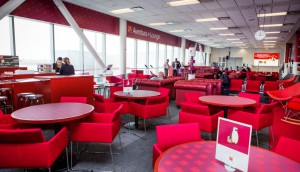 CIBC says relax
The bank's strategy to reach travelling crowds includes sleep pods and manicure stations.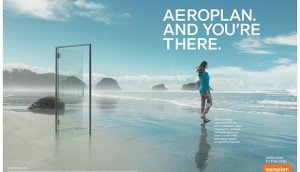 Weekend reading: Aeroplan grows up
As it celebrates its 30th birthday, here's how the brand learned to spread its own wings.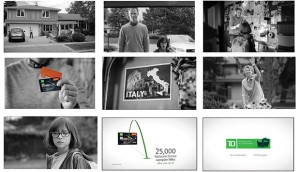 Brands of the Year: TD gets close for comfort
The bank has added a personal touch to an impersonal category to be seen as a challenger brand.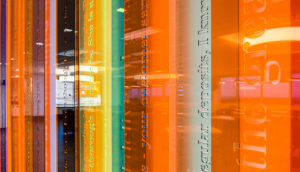 Tangerine shows who's boss in digital
What makes a bank brand digitally excellent? A new Ipsos study reveals who is doing what right.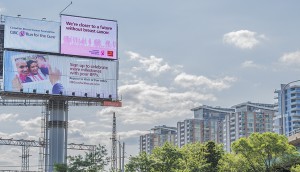 Get ready to walk in her shoes
The Canadian Breast Cancer Foundation and CIBC are sharing a first-person perspective ahead of the Run for the Cure.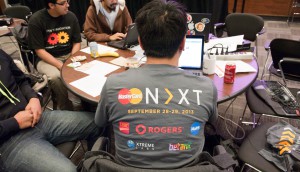 MasterCard courts startups
The brand hopes to start a retail revolution in its quest to be thought of as not only a credit card co but also a tech giant.