Articles Tagged 'cider'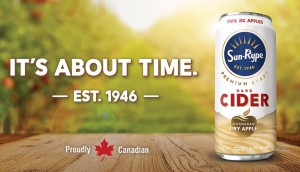 SunRype joins the cider game
The B.C. company debuts a new product as part of its diversification strategy.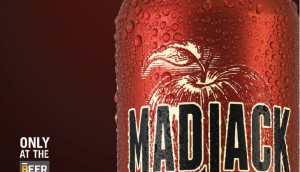 Check it out: Mad Jack's fake out
How the apple lager hopes to pique commuter interest at one of Toronto's busiest subway stations.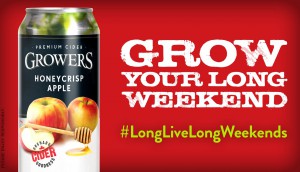 Growers goes after the weekend
The cider brand targets a younger demographic with its long weekend-centric campaign.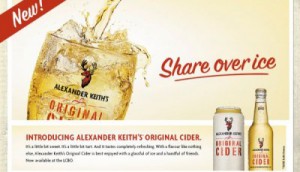 Alexander Keith's launches a cider
The new product is the first non-beer for the Labatt brand, and is being promoted with a multi-platform campaign in Ontario.