Articles Tagged 'Cindy Wong'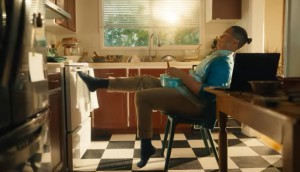 Co-operators rebrands to show it's more than insurance
The new look comes with a major push to show how its financial offerings can meet all consumers' changing needs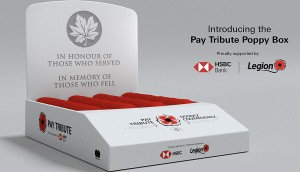 HSBC modernizes poppy boxes with tap payment
The bank's latest community effort will help the Legion get donations from people who have been less likely to carry change.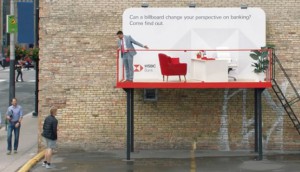 HSBC turns billboards into branches
The bank continues to emphasize the personalized advice it offers, part of ongoing efforts to compete with Canadian financial institutions.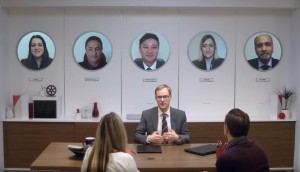 HSBC surprises clients with global knowledge
The bank aims to show how an international network can have benefits here at home for Canadians.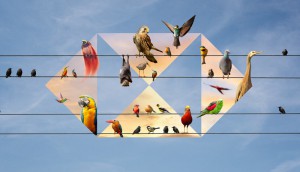 HSBC revamps its airport strategy
The bank is using a new global brand identity to help support its retail goals in Canada.