Articles Tagged 'Cineplex'
Cineplex reminds people of the joy of seeing movies together
As it plans its approach to reopening, the theatre chain projected a film for residents of an apartment building.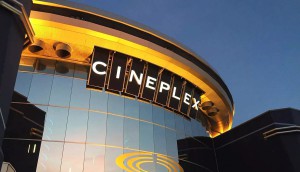 Cineplex to be acquired by Cineworld Group
The $2.8-billion deal is expected to close in the first half of 2020, giving the company access to "global opportunities."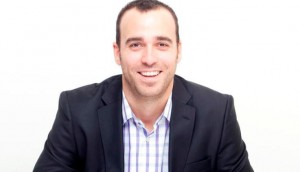 Cineplex appoints first chief digital and technology officer
Shawn Mandel will help drive the co.'s "diversification agenda."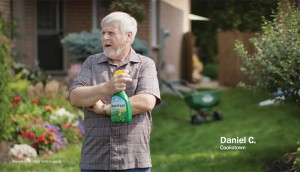 2019 SIA Awards: How to be direct
Cineplex, Snickers, VW and Scotts picked up awards for connecting directly with consumers.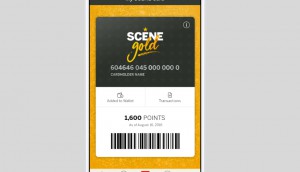 Cineplex rolls out Scene Gold paid loyalty tier
Currently available in Edmonton, the pilot is enticing its membership base with ways to earn faster points and get upgrades.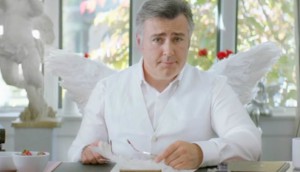 Check it out: Cupid sends couples to the movies
Cineplex is promoting its VIP in-seat service with new work from Zulu Alpha Kilo.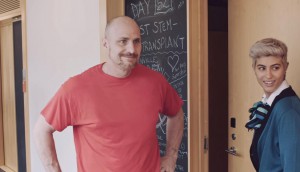 Brands do it for dad
With Father's Day approaching, a look at how some companies are paying tribute.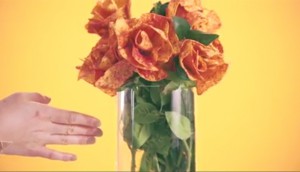 Shopper Innovation Awards: How to hijack the holidays
These brands found new ways to stand out during busy periods.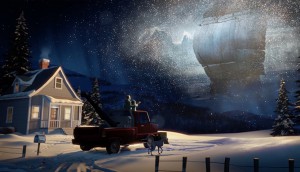 Inside agencies' best laid plans
An influx of strategists join creative agency c-suites as shops invest in data-led insights and planning with strategic purpose.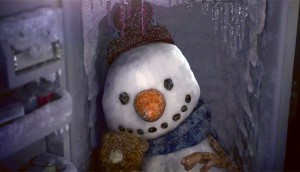 CASSIES Silver: Cineplex prioritizes pleasure
Zulu Alpha Kilo helped the entertainment brand build an emotional connection with audiences.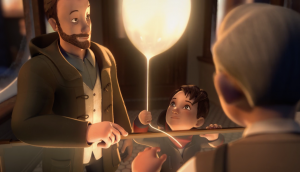 Cineplex elevates the magic of film
The follow-up to "Lily & The Snowman" finds another heartwarming way to get Canadians to prioritize the things they love.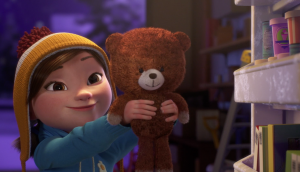 Strategy Awards 2016 shortlists: Part Two
We're rolling out all the contenders leading up to the gala on Nov. 8. Today, we feature the Connection Strategy category.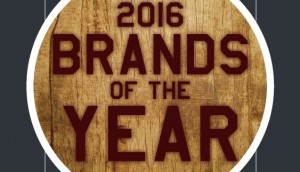 Introducing strategy's 2016 Brands of the Year
Check out the stand-outs from this past year, plus who to keep an eye on.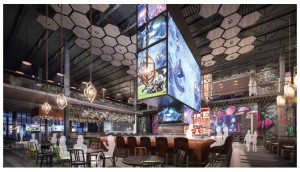 Brands of the Year 2016: Cineplex sees the big picture
Movies and gaming and dining, oh my! How the once-traditional theatre chain is diversifying its business.