Articles Tagged 'Cineplex'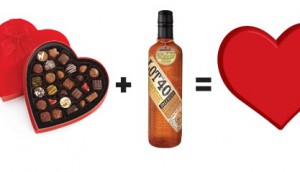 Brand cupid
From diamonds and wine to bacon bouquets, Strategy plays brand matchmaker ahead of Valentine's Day.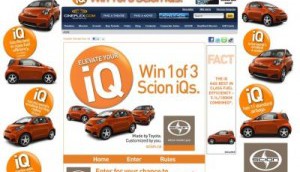 Toyota's Scion iQ goes to the big screen
The world's smallest car is promoted in a big way at Cineplex Entertainment theatres with film trivia and a contest.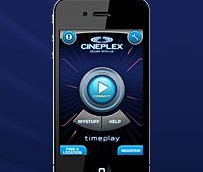 Ford and Canon get interactive with Cineplex
The pre-show ads, which appear in theatres across the GTA, allow moviegoers to interact with the brands using their mobile devices.