Articles Tagged 'Citizen Relations'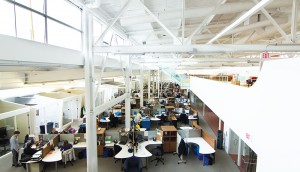 Vision7 sold to BlueFocus for $210 million
Mill Road has confirmed the sale of the holding co, which owns Cossette, to the Beijing-based marketing and communication firm.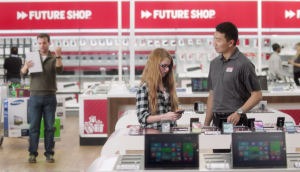 Future Shop goes big for the holidays
Why the retailer is returning to TV after going digital-only last year.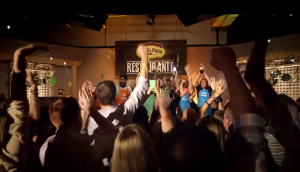 Got what it takes to be a Mexican chef?
Old El Paso gets consumers cooking – literally – to help them overcome the fear that they can't recreate a meal themselves.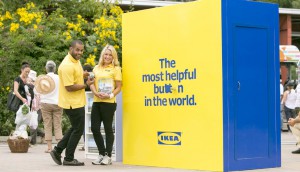 Ikea lends a helping hand
Apparently you'll land a job, save some dough on going out and find help in other ways if you shop the retailer's catalogue.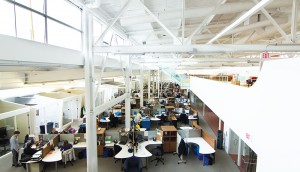 Vision7 owners open possibility to sell North American assets
Mill Road Capital is exploring "strategic alternatives" for the company, which owns Cossette and Dare.