Articles Tagged 'Clara Hughes'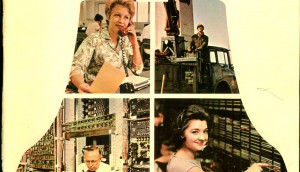 Tribute: How Bell just got better
The 140-year-old company has found longevity in a marketing vision that sees its multi-faceted brand as one.
Bell brings on new faces for Let's Talk
The telco adds new celebrity steam to the initiative as it enters its sixth year.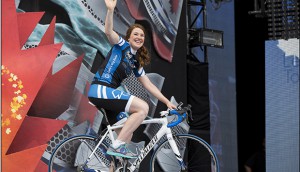 Cause + Action overall winner: Bell's big ride for mental health
This year, Bell took its "Let's Talk" initiative across the country with spokesperson Clara Hughes.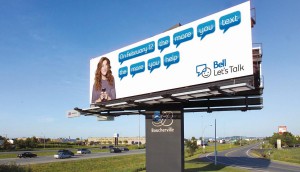 Cause + Action: Overall winner Bell takes mental health out of the shadows
The telco's "Let's Talk Day" campaign collected $4.8 million for mental health initiatives in less than 24 hours.