Articles Tagged 'cleansheet communications'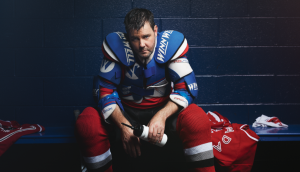 TJ Flood scores an all-star strategy
Canadian Tire's SVP of marketing makes a play for our overall Marketer of the Year title (and wins). Check out his game plan for young families.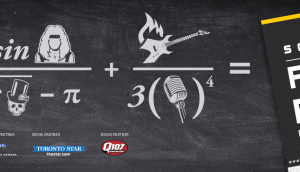 Yellow Submarine meets augmented reality
To promote its latest exhibit, the Ontario Science Centre is rocking like a hurricane with a new app.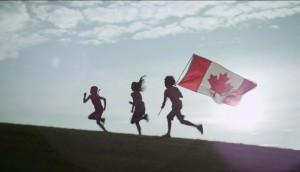 Investing in trust
Want to be considered a trustworthy brand? Set aside one-off cause programs for long-term commitments that show the difference your company is making.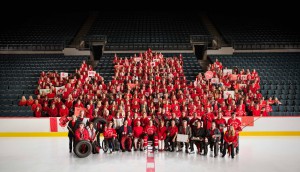 Canadian Tire documents a community
The retailer has partnered with the CBC to air a documentary with footage captured during the making of its Team Photo project.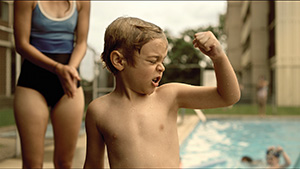 Calling all anthems
Anthems are big right now. Check out the latest executions from Canadian Tire, the Strategic Milk Alliance and Okanagan Spring Brewery.
Canadian Tire calls for more play
The company has launched "Anthem," a new campaign aimed at getting Canadian families more active.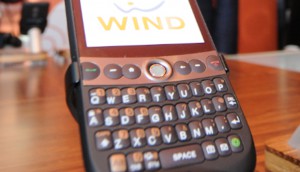 Wind Mobile appoints new creative AOR
The telco has parted ways with its first AOR, Clean Sheet Communications, and has entered into a partnership with MacLaren McCann.