Articles Tagged 'Clearly Contacts'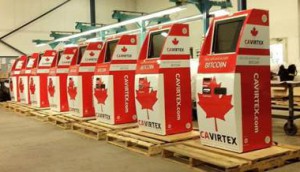 Bitcoin and the future of money
Is it time to get on board the virtual currency train? Clearly Contacts and other retailers are accepting Bitcoins.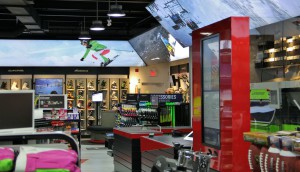 Design Report: The store of the future
What are the conditions that will shape the retail environment? We take a look at the biggest factors, and some retailers that are already addressing them.