Articles Tagged 'Climate change series'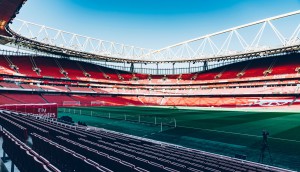 How advertisers will plan around climate disruptions
From threatening Sunday afternoon football to creating a premium for weather content, experts say global warming will transform media planning as we know it.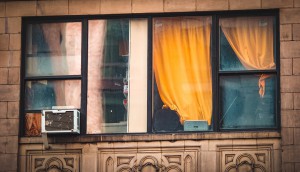 A brand lesson from our growing obsession with A/Cs
Global warming will create sudden, unpredictable and even counter-productive changes in consumer behaviour.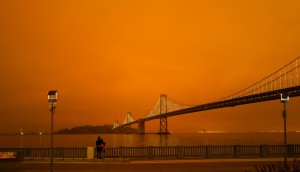 Facing the inevitability of climate change
The IPCC report made it clear that scorching heat waves and wildfires are here to stay. Are brands ready for the changes they will usher in?