Articles Tagged 'CMA NXT'
Industry talent rebounds
Hard economic times have led seasoned and new marketers to explore their options. What skills will help them find a footing in today's crisis and beyond?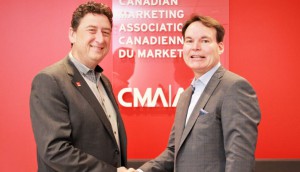 How the CMA and RBC plan to tackle talent challenges
The association has partnered with the bank to launch a program geared at connecting employers and recent marketing graduates.