Articles Tagged 'CMDC'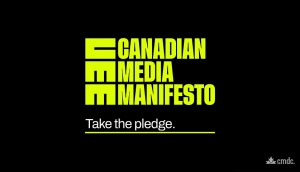 CMDC launches a Manifesto to champion local media
The organization wants to take a leadership role in conversations about the importance of trusted, community outlets.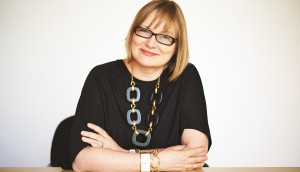 Strategy is the mother of (real) reinvention
Mary Maddever lays out the need for greater strategic collaboration and the changes being tackled at this year's Marketing Evolution: C-Suite Summit.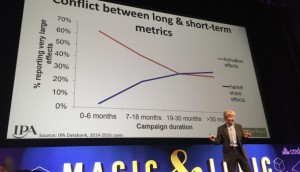 Fast Facts: Measuring 'short-termism' in marketing
Researcher Peter Field illustrates the rise of the short-term at the expense of long-term gain.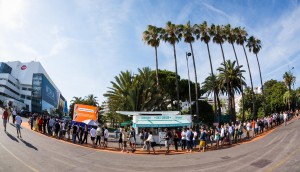 Canadian Young Lions winners revealed
Creatives from DentsuBos, Sid Lee, BBDO and Zulu are among those headed to the festival in June.
Advertisers take a stand for sim sub at Let's Talk
Representatives from the ACA and CMDC said removing the policy would result in substantial revenue being diverted to other platforms.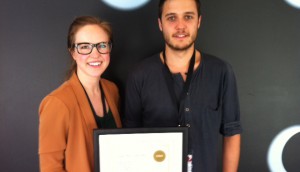 Young Lions and Young Marketers winners announced
The winners of the Globe and Mail-sponsored Canadian awards were announced this afternoon at the CMDC conference.