Articles Tagged 'COBS Bread'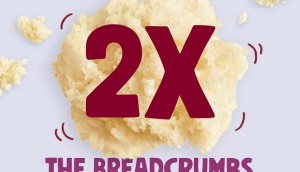 Cobs Bread bakes up a new loyalty program
The bakery retailer is going digital while carving out a niche between grocery and independents.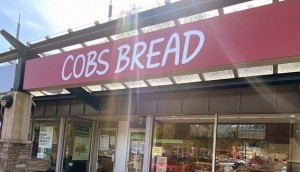 Cobs Bread takes steps to tap new avenues for growth
The bakery franchise is prioritizing convenience and a digital loyalty program in order to meet its bullish expansion goals.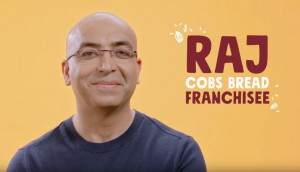 Cobs Bread touts the perks of being a franchisee
The bakery chain focuses on people and community to compete with improved offerings from grocery and coffee chains.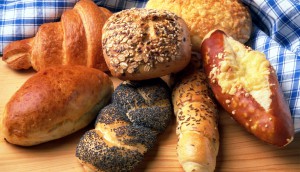 6S Marketing wins Cobs Bread
The agency will lead digital work for the expanding franchise bakery.